About the BellaOnline Suspense / Thriller Books Editor
Karen Hancock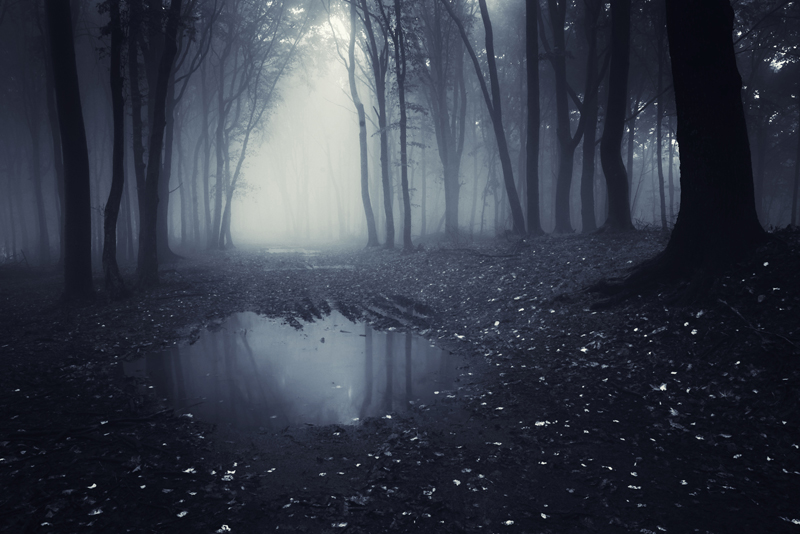 I love books, and for the past several years have been reading 2 or 3 novels per week. So I'm thrilled to be the editor of the Suspense/Thriller site on BellaOnline.com. Most of my favorite authors are writers of thriller fiction, and as I read the novels, it will be nice to share my thoughts on each of the books with BellaOnline readers. I was an English major in college (eons ago), and that sparked a love of reading as well as a love of learning that comes from reading all kinds of books.
Because I travel extensively for my regular job, a flight attendant for a major airline, I have plenty of time on layovers to not only read novels, but also to review them. While on the airplanes, I have the opportunity to see what everyone's reading, so I'm aware of what is popular with travelers – believe it or not, it's mostly suspense and thriller fiction. I've started re-reading my favorite series and authors so that I can post reviews on the site.
In my spare time, I'm learning French, and study daily; I practice on my two cats, both of whom meow in French. I also own a small catering business, and am the editor for the
Desserts
and
Quick Cooking
sites on BellaOnline.com. I like to spend time with my terrific husband (I call him Saint Bill for putting up with me), four grown children, and two of the best (and cutest) grandchildren on the planet. The "Official Hancock Tasters," who are often mentioned in my articles on those food sites, are made up of these family members (my husband is called "Mr. Picky" in that context) and several assorted friends, neighbors, and fellow flight attendants; they are glad I am reading so much and not bringing so many dishes to taste, since some of the dishes are hazardous to their figures. Now I'm turning favorite books over to them for comments, so I may from time-to-time refer to them as the "Official Hancock Book Reviewers."
I also spend hours on my book collection which now numbers over 9,000 (the one with the most wins, you know); I catalogue the books on my computer and file them in my basement library. About 2/3 of the books are cookbooks, and the other third are thrillers, culinary mysteries, classics, literature, and pop-fiction, with a few self-help books thrown in for good measure. The AA books in my collection haven't yet helped with my book addiction, but there is always hope.
I love to hear from readers, and would welcome your suggestions, comments, and lists of your favorite Suspense/Thriller authors so I can include them in my reading and reviews on the site. Happy Reading!
Submit a Comment - Suggestion - Request to this Editor
NOTE: If you want a response, please make sure to include your email address so we can write back. Also, make sure that any anti-spam blockers you have are set up to allow mail from bellaonline.com! Otherwise our response won't be able to get to you.
Editor's Picks Articles
Top Ten Articles
Previous Features
Site Map
Content copyright © 2018 by . All rights reserved.
This content was written by . If you wish to use this content in any manner, you need written permission.
Contact Karen Hancock for details.