Symbols - People and Characteristics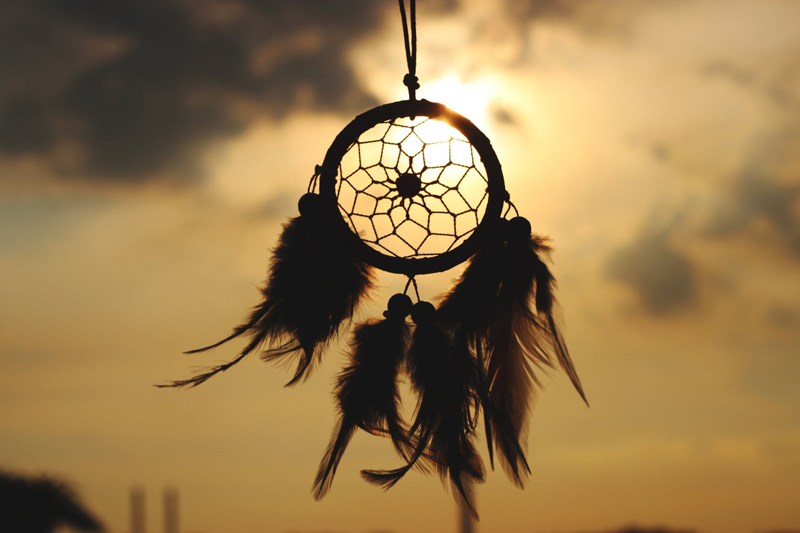 Names, gender, occupation, physical characteristics, body parts and other aspects.
Dream Symbols - Dwarf

Dwarfism is a condition that causes a difference in the way people physically develop into adulthood. They are often targets for discrimination and cruel teasing.
Dream Symbols - Famous People and Celebrities

Encounters with celebrities in our dreams represent aspects of ourselves.
Dream Symbols - Intruder

You've dreamed about someone breaking into your house or car. It's likely that you woke up feeling violated, or just plain uncomfortable. What does the act of intrusion symbolize in your dreams?
Dream Symbols - Names

Names in dreams are frequently a play on words.
Dream Symbols - Occupations

Occupations evoke emotional responses in us connected to their role in society and the people we have dealt with in these professions. Occupations can be powerful symbols in our dreams.
Dream Symbols - Parts of the Body

In dreams, the part of the body appearing often symbolizes a part of the self and its issues in waking life.
Hair Dream Symbols

Dreaming of hair? Hair dreams tell us a lot about where we've placed our personal power and self esteem.
Hand, Hands, Fingers - Dream Symbols

Hands and fingers in dreams can symbolize everything from creation to intimacy to a need for assistance. Read on to find out more.
Man - Dream Symbols

Male figures in dreams can have various meanings depending on their characteristics and context of the dream.
Mermaid, Mermen - Dream Symbols

What do these half-human, half-other-worldly creatures have to say to us when they appear in our dreams?
Mother - Dream Symbol

The context of the dream as a whole and the role that a mother figure plays will determine the meaning of this symbol in your dream.
Religious Figures - Dream Symbols

Religious figures in our dreams symbolize spiritual, religious or moral issues.
Teeth Dream Symbol

The principle function of teeth is to bite or chew in order to attack, defend or sustain. All very powerful actions.
Witch, Witches - Dream Symbols

"Are you a good witch or a bad witch?" This is the question Glinda asks Dorothy in Oz. You might ask the same of your dream witch when interpreting her as a dream symbol.
Editor's Picks Articles
Top Ten Articles
Previous Features
Site Map
Content copyright © 2018 by . All rights reserved.
This content was written by . If you wish to use this content in any manner, you need written permission.
Contact Lori Chidori Phillips for details.