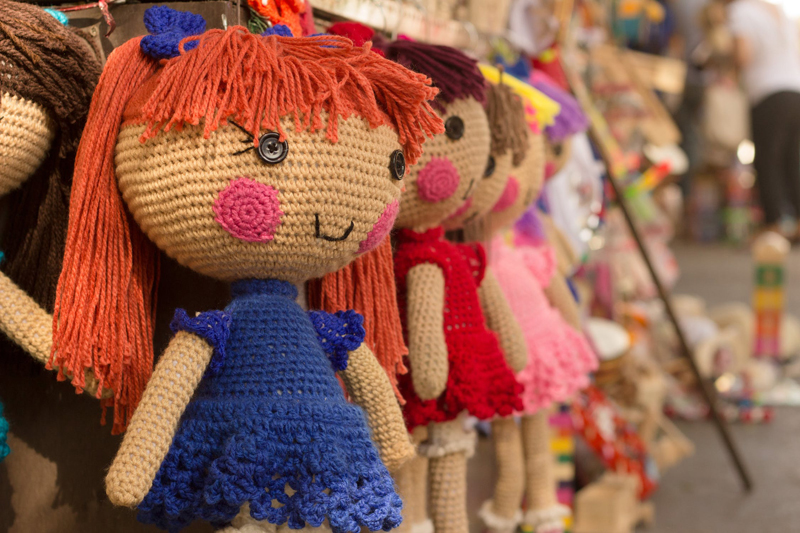 Doll Making Information
11 Inch Fashion Doll Measurements


Complete measurements for my 11 inch fashion doll. Use these measurements to guide you in using my patterns for your Barbie or other fashion dolls.
Baby Doll Body Measurements


These measurements are for 4 sizes of baby doll bodies.
Doll Body Measurements


These measurements are for 5 types of doll bodies. I have added measurements for my 11 1/2 inch fashion doll.
Hand Sewing Cloth Dolls and Their Clothes


Her are some tips and suggestions for making your dolls and doll clothes look professionally done.
How to Design Doll Clothes Patterns


Here is the method I use when designing a new pattern for doll clothes..
How to Hand Sew Doll Bodies and Costumes

How To Make Hems on Doll Clothes


When you make a new dress for one of your dolls you want it to be beautiful, every detail perfect. One of the most important details to remember is a neat hem that looks professionally done. There is no better way to achieve that than by putting hand sewn hems on your creations.
How to Make a Smocked Doll Dress


Once you learn the basics of smocking you can apply it to any project you want to add beautiful detail to.
How to Make Sleeveless Doll Dresses


Here is a technique to make a sleeveless dress from any doll dress pattern.
Making Elastic Waistbands for Doll Clothes


So many dresses and pants that we make for our dolls require gathered waistbands. This is a technique that I use very often, and I thought it would be a good idea to explain it for those of you that are new to making doll clothes.
Old Doll Clothes as Patterns


I'm always looking for ideas to use in making doll clothes and, while I've used old clothes to use as patterns to make new ones for myself, I've never done it for my dolls, until now!
Press Then Sew Doll Clothes


In my experience there are two very good reasons for pressing the pieces of fabric which will become a cloth doll or doll outfit before sewing them together.
Putting Stand Up Collars on Doll Dresses


Putting a stand up collar on your doll dress is an easy technique that lends itself so well to doll clothes.
Putting Vertical Trims on Doll Clothes


Putting vertical trims on your doll dresses can add a special touch of individuality to your creation and really make it your own design.
Sewing Instructions for Back to School Ginny Dress


Here are the sewing instructions for making the 6 to 8 inch doll dress for back to school.
Editor's Picks Articles
Top Ten Articles
Previous Features
Site Map
Content copyright © 2018 by . All rights reserved.
This content was written by . If you wish to use this content in any manner, you need written permission.
Contact Helen B. Wharton for details.