18 inch American Girl, Corolle, Gotz Precious Day and Similar Dolls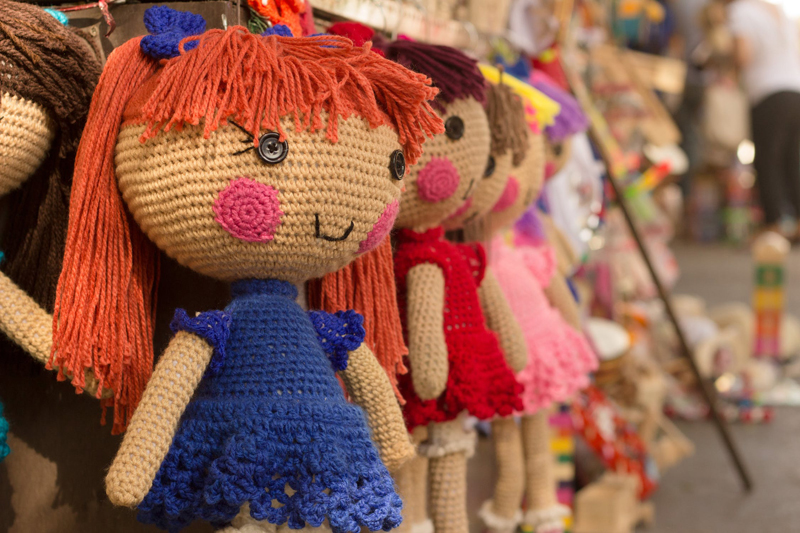 Outfits that will fit 18-inch American Girl, 18-inch Corolle, 18-inch Gotz Precious Day Girl Dolls, and similar dolls.
18 Inch Doll Scrub Pants Pattern


Here is the pattern for the scrub pants for 18 inch dolls.
18 Inch Doll Scrub Top Pattern


Here are the pattern pieces for the scrub suit top for 18 inch dolls.
18 Inch Doll Skirt From Recycled Fabric


Do you have some old clothes that are still in good condition, but you won't ever wear them again? Make doll clothes!
American Girl Store - Review


Upon entering the store my daughter immediately said "you're in heaven, aren't you?" And I was. What a lovely thing to walk into a store and be surrounded by beautiful dolls everywhere you look!
American Girl Type Dolls - Spring Dresses


Spring or Easter dress to fit 18 inch American Girl, Corolle, Gotz Precious Day Girl and similar size dolls.
Another Recycled Doll


In a box of discarded and unwanted dolls I found a diamond in the rough!
Bloomers For American Girl type Dolls


In this article I give the measurements for my "new" doll and start to make a new pair of bloomers for her.
Crocheted Skirt for 18 Inch Dolls


This is a quick and easy project which requires a very small amount of yarn to complete. If you have yarn left over from another project this is an excellent way to use it up.
Crocheted Vest for 18 Inch Dolls


This crocheted vest is a companion to the crocheted skirt for 18 inch dolls. It requires a very small amount of yarn and is a great way to use up a little yarn you may have left from another project.
Flower Girl Dress for 18 Inch Dolls


With the Spring wedding season soon upon us, your doll would love to be dressed as one of the wedding party. If you have a little flower girl in your family it would be a particularly lovely idea to make a dress for her doll to match hers.
Halloween Costumes for American girl Type Dolls


I have updated some of the information about making Halloween costumes for American Girl type dolls, so this article is full of ideas for dressing your 18 inch doll for this fun holiday.
Knitted booties for Medium Baby Dolls


When making doll clothes, socks and booties are necessary to complete an adorable outfit for your baby dolls. In an earlier article I wrote about a crocheted pattern for doll booties, for those of you who prefer to knit, here is a pattern for knitted booties.
Magic Attic and Similar Dolls


Check here for patterns to fit slender 18 inch dolls.
Make a Scrub Suit for Your 18 Inch Doll


This week we are starting a series of articles about making a set of scrubs for your 18 inch doll. This is a topic near and dear to my heart because I was an R.N. for over 15 years, and I just wanted to make a set for my dolls. I thought you might also be interested in trying your hand at this. So h
Make a Slip for 18 To 21 Inch Dolls


This is a simple, basic pattern which can be made into a slip, or, with a little imagination it can be a summer dress, a prom dress or even a nightgown.
Make Slippers for 18 Inch Dolls


I've been wanting to try my hand at making doll shoes for some time. What I came up with, after a lot of trial and error, is very simple and doesn't require any expensive supplies.
Sewing Instructions For Doll Bloomers


Sewing instructions for bloomers for American Girl type dolls. This article includes how to adapt the pattern for any size doll.
Spring Dress Sewing Instructions


How to sew Spring Holiday dresses with this pattern for American Girl, other American historical dolls, Corolle dolls, Gotz Precious Day Girl Dolls, and dolls with similar body types.
Spring Holiday Dress Pattern


Here is a pattern for a Spring dress that will fit American Girl type dolls.
Editor's Picks Articles
Top Ten Articles
Previous Features
Site Map
Content copyright © 2018 by . All rights reserved.
This content was written by . If you wish to use this content in any manner, you need written permission.
Contact Helen B. Wharton for details.