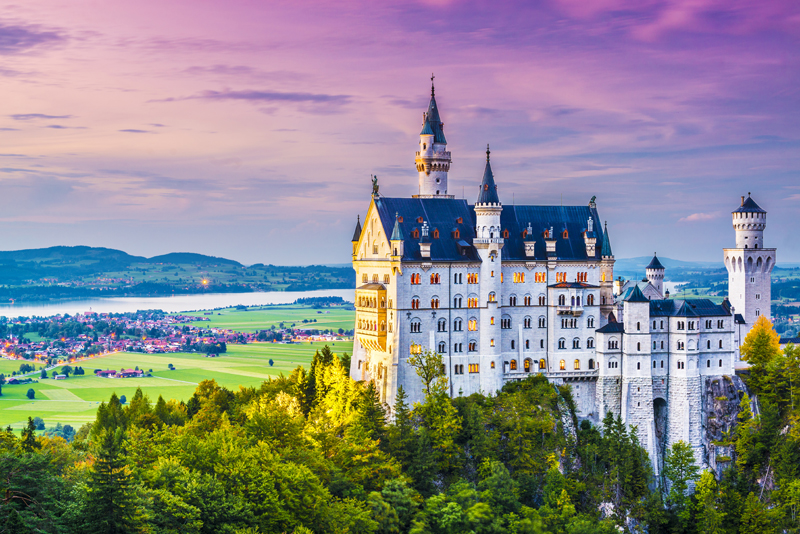 What if you could write your own blueprint for success? In this section you'll learn step-by-step strategies for achieving personal and financial success.
3 Quick Tools For Career Success


One of the biggest reasons for job-related stress and dissatisfaction is due to the fact that we give our power away. Here are three simple steps you can use to get back in the driver's seat!
3 Reasons Lists are Important for Financial Health


Making lists of financial information to keep handy can be beneficial to help keep you on track. Financial lists can aid you in keeping a clearer picture of where you are financially and the goals that you have set for yourself.
5 Ways to Increase Your Drive to Succeed


Have you ever thought to yourself, "If I could only be more driven to succeed, I'd have more to show for my efforts. I just can seem to focus my energy and get motivated"? Sure, you have -- we've all been there. Here are some ideas to get you going again!
Basics For Protecting Your Wealth


You've worked hard to accumulate your wealth/assets - home, savings, investments and retirement future. The wisest thing to do is protect your wealth from financial loss. Here are a few suggestions for protecting your financial future.
Five Financial Resolutions You'll Keep


Here are five financial resolutions you'll want to keep all year long. Not only will they give you a strong economic foundation, but will also offer peace of mind. Plan to set aside a couple hours of quiet time. Get your computer warmed up, round up some paper and a pen and let's get started.
Helping Children Appreciate Money


I think back and wonder how my earlier years of struggling to make "friends" with my finances might have been different if I'd had a better childhood understanding of money. If money values are formed in childhood, shouldn't we be teaching children how to appreciate, respect and enjoy money?
Helping Children Build Wealth


What a wonderful opportunity we adults have to be wealth-building role models for future generations. As parents, grandparents, aunts and uncles we're being observed and imitated. With just a little effort on our part, we can help children begin building their future wealth.
How to Address Financial Missteps Kindly


Anyone who has a financial plan makes a mistake at times, whether it is a loss of control over expenses or life events that become overwhelming. This article suggests simple steps to take to begin to address the mishap and recover from it while minimizing guilt and anger.
Keys To A Successful Career


One path toward reaching a higher level of abundance and wealth is finding success through our careers. Here are some basic tools that many successful businesspeople say have helped them move up the ladder of success:
Money Savvy Women


Money savvy women have learned a few basic "truths" about the importance of money, especially their money. Here are three "truths" that will help build your own money savvy self-confidence.
Quick Ideas for Potluck Meals


Try one of these three quick tray ideas the next time you're invited to a potluck. They don't require cooking, making them a perfect option for anyone who needs something simple and cheap to provide but still wants to bring something worth eating!
The Mindset of Prosperity


People who enjoy abundance and wealth have learned to nurture the "mindset" of prosperity. A prosperous mindset encourages day-to-day thoughts and actions that foster the attitude of financial success. Prosperity is not only a state of financial well-being, it is also a state of mind.
Thinking and Acting Like A Millionaire


Ask someone if they want to become a millionaire and nine times out of ten they'll say, "Yes, of course." But, do they really have what it takes to make and keep a million dollars?
Wealth Leaves Clues


The American Heritage Dictionary defines wealth as: An abundance of valuable material possessions or resources; riches. Wealth is a dollar figure, a state of mind and a way of living life day-to-day. Here are a few abundance and wealth clues we can learn from self-made wealthy people.
Editor's Picks Articles
Top Ten Articles
Previous Features
Site Map
Content copyright © 2018 by . All rights reserved.
This content was written by . If you wish to use this content in any manner, you need written permission.
Contact Brandi Rhoades for details.