National Child Abuse Prevention Month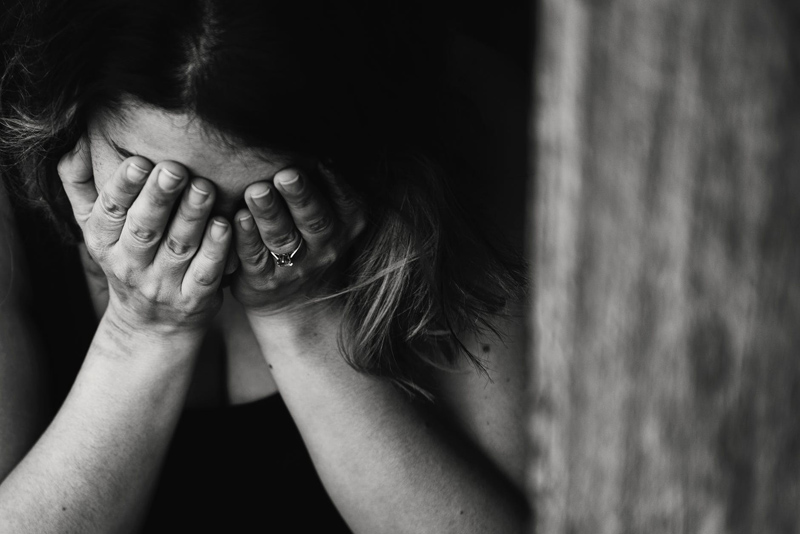 Thirty-one years ago, in 1983, congress declared April to be National Child Abuse Prevention Month. Now that March is ending and April is right around the corner it is time for everyone to look around there homes, neighborhoods, communities, schools, places of employment and determine how to help prevent the abuse and neglect off our children.

The reality is that child abuse and neglect is not a local problem, nor is it a state issue. Child maltreatment is a nationwide problem. It does not discriminate by race, religion, or creed. It does not care if one is poor or wealthy, it occurs in all socioeconomic levels. In one way or another child abuse and neglect affects every one of us.

It is this reason I encourage, and challenge each one of you to determine how you can help prevent child abuse in the USA. Whether you work on at a local level in your community neighborhoods or a grander scale on a state or national level, find a way to help educate, prevent, report, stop, or eradicate child maltreatment during the month of April. We as a nation can no longer ignore the signs or symptoms of childhood maltreatment. Ignorance only hurts our children.

We must stop people from hurting those smaller and weaker then themselves. When we fight to prevent child abuse, we fight for every child's future. We fight for all children. This is not a black or white issue. Children hurt and die every day because grownups do not hold themselves or each other accountable for their own actions. In addition, because big people feel more powerful than little people do. I bet if a child abuser picked on someone their own size that they would stop once they got their butts kicked.

Every day children live and die by the hands of people entrusted with their care. Every night adults struggle with the life long after affects of being a victim of abuse. No longer is it acceptable to know of a child being abused and to choose to do nothing. There is no greater responsibility in our lifetime than to protect children. Marian Wright Edelman once said, "If we don't stand up for children, then we don't stand for much". Everyone must take a stand when we know a child is being hurt.

Imagine being born and being addicted to drugs, and going through the painful physical symptoms of withdrawal in your first few weeks of life. Imagine laying alone in a dark room, no clothes, no sheets on your crib, wearing a soiled diaper for days at a time, your stomach painfully cramping from dehydration and lack of nutrition, crying for hours on end and no one comes, finally falling asleep from pure exhaustion, only to wake up a few minutes later to repeat this horrid cycle. When the most basic of needs of an infant are not met in the first days, weeks, months or years, an infant or child learns the world is not a safe place. How lonely of an existence this must be for a child? No child deserves to go through life this way.

Dr. Seuss tells us, "A person is a person, no matter how small."

Children are our future. Our most valuable resource our world has today. Children must be nurtured and guided from the day they are born in order to develop a healthy self esteem and sense of self identity.

Every child deserves to have a warm bed, a safe home and a watchful caregiver as they explore and learn about their environment. Every child deserves to feel good, to know if they have a bad day that someone will listen to what they have to say. Every child deserves to have a birthday party, every year, to celebrate their unique sense of self and the individual milestones they have accomplished that year. Every child deserves to be loved, and snuggled with and told how wonderful they are and how much they mean to those around them. Unfortunately, this is a dream for some children; the reality is not every child is lucky enough to have a nurturing environment.

The greatest tragedy of child abuse is the loss of self-identity a child faces in their lifetime. A child faces a lifetime of anonymity, unless someone chooses to intervene. Reporting child abuse is easy. There is an 800 number that works nationwide and if desired the reporter can choose to remain anonymous when reporting suspected child abuse. If you know of a child who is being abused or neglected, please, call the National Child Abuse Hotline at 1-800-422-4453.


Related Articles
Editor's Picks Articles
Top Ten Articles
Previous Features
Site Map





Content copyright © 2023 by Erika Lyn Smith. All rights reserved.
This content was written by Erika Lyn Smith. If you wish to use this content in any manner, you need written permission. Contact Erika Lyn Smith for details.