Extraordinary Measures Movie Review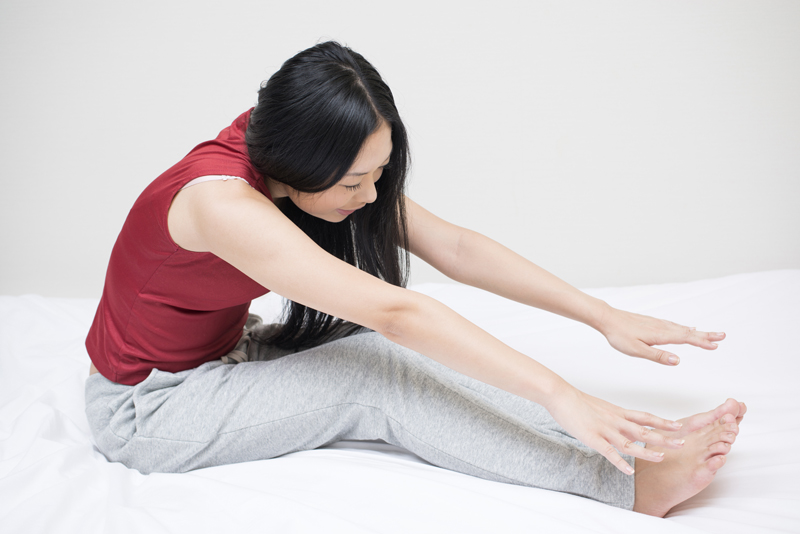 What would a parent do to save the lives of their children? What would you do in order to save the life of your child? In this movie, which was "inspired by a true story," we see the Extraordinary Measures that two parents, John and Aileen Crowley (played by Brendan Fraser and Keri Russell), go to save their children's lives.

At the beginning of the movie, we learn that Megan, age 8, and Patrick, age 7, (played by Meredith Droeger and Diego Valezquez) were born with a genetic disease called Pompe disease (also called Acid Maltese Deficiency). Children born with Pompe disease lack an enzyme needed to metabolize the carbohydrate glycogen. This leads to slowly progressive weakness in the skeletal and respiratory muscles. The infantile form, which Megan and Patrick both had, also causes heart complications. The infantile form of Pompe disease was considered to be untreatable and fatal in early life. As we open the movie, both children have already lived longer than their predicted lifespan.

John and Aileen have not been given any hope for effective treatment or cure for their children. Instead, they were told to love and care for their children, give them as happy and normal of a life as possible, and accept that Megan and Patrick would soon die. John cannot accept this prognosis, and after much research, tracks down the leading researcher on Pompe disease, Dr. Robert Stonehill.

Together, against tremendous odds, John and Aileen raise funds and with Dr. Stonehill start a biomedical research company. The urgent nature of finding a cure and the many obstacles presented by the reality of medical research and the business world provide compelling drama.

The movie shows many examples of just how normal their family life was, despite the many medical needs of Megan and Patrick. Megan displays playfulness, common childhood interest, an exuberant spirit, and natural friendliness and charm.

Unfortunately, some of the cinematic elements of this movie underplayed the true horror of Pompe disease. Both children were Hollywood-beautiful. Despite being in wheelchairs with ventilation equipment, they looked quite healthy. Their bodies did not show the extreme nature of the ravages of Pompe disease. Perhaps the clearest example would be found in Megan's sunny smile. In actuality, the real-life Megan Crowley was unable to smile during the time portrayed this movie because her facial muscles had been so weakened. Can you imagine your own child being unable to smile? To me, that small fact highlights the horror of Pompe disease.

For any parents considering the suitability of this movie for their children, Extraordinary Measures did contain some strong language, and a brief scene between John and Aileen that was sexually suggestive. Younger children may find this movie difficult to follow, and may become upset by the portrayal of this disease and the reported death of a child (not a main character) in this movie. Extraordinary Measures was rated PG.

As a person dealing with a neuromuscular disease, I was inspired to see that, despite the toll that disease played on the physical health of these children and on the family's life, the humanness of their struggle shined through, giving examples of hope, bravery, and persistence that everyone will understand. I highly recommend Extraordinary Measures to anyone affected by neuromuscular disease, and to anyone who needs a reminder of the power of the human spirit to overcome.

Resources:

Anand, G., (2006). The Cure: How a Father Raised $100 Million – and Bucked the Medical Establishment – in a Quest to Save His Children. Harper-Collins: New York, NY.

CBS Films (2010). Extraordinary Measures (DVD). Directed by Tim Vaughn. Starring Brendan Fraser, Harrison Ford, and Keri Russell.

MDA website, (n.d.). Acid Maltase Deficieny (AMD): (Pompe disease). Retrieved on 12/8/15 from https://www.mda.org/disease/metabolic-diseases-of-muscle/acid-maltase-deficiency-pompe-disease .

FTC Disclosure: In order to review this movie, I rented the movie at my expense at a local video store. The book mentioned was borrowed at no cost from my local library.


You Should Also Read:
Learn more about Pompe Disease.
Read about homelessness and disability.
Find out about performance anxiety and advocacy.


Related Articles
Editor's Picks Articles
Top Ten Articles
Previous Features
Site Map





Content copyright © 2023 by Jori Reijonen, Ph.D.. All rights reserved.
This content was written by Jori Reijonen, Ph.D.. If you wish to use this content in any manner, you need written permission. Contact Jori Reijonen, Ph.D. for details.