Children Learning to Save Book Reviews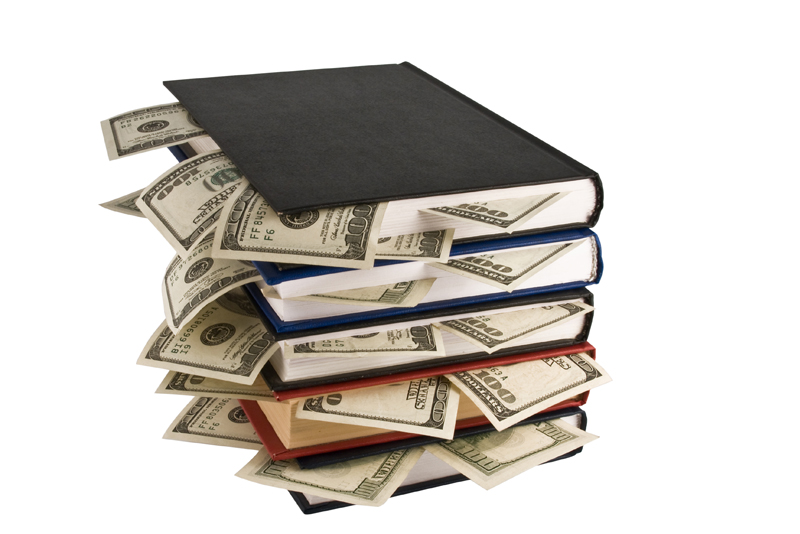 Do you have a child old enough to learn about money? Have you spoken to your child about money responsibility? Teaching children about money may seem difficult, but it doesn't have to be. There are fun ways to help them learn basic financial skills, including two new books – Snappy And The Nuts and Welcome to Moldy Manor.

I believe that having fun while learning something new can help a child learn more quickly. Information seems to be better retained this way. That is why I was eager to try out a new e-book about money for kids. Also, I read a new book geared to teaching children the importance of saving.

The e-book is called Snappy And The Nuts – Snappy Squirrel e-book volume 1. I downloaded it from the iPad App Store. It tells the story of a squirrel named Snappy who works hard gathering acorns. He needs a place to store them and is advised to put them in Owl's Forest Bank. The story teaches how he avoids Mr. Fox's bank and how to choose where to bank.

I really enjoyed the story. It is simple and easy for young children to follow. The graphics are beautiful. There is a coloring section for children and a separate website that opens for parents. The Parents website has questions for you to discuss with your children. Overall, a very nice way to introduce your child to the concept of saving and banking.

Snappy And The Nuts is a free e-book to download. There are additional titles that focus on investing, the stock market, and bonds. The additional titles cost .99 each. It is suitable for ages above four years old but is written for nine to eleven year olds.

Welcome to Moldy Manor is a new children's book by Geronimo Stilton. Geronimo Stilton is a mouse who lives on Mouse Island. Welcome to Moldy Manor explores what happens when Geronimo finds himself broke. He has always been a good saver, but then his Cousin Trap goes on a spending spree with Geronimo's money. Geronimo is forced to go visit his relatives at Moldy Manor to learn how to save.

Trouble is, his relatives are stingy. He has to pay for everything, including a meager breakfast. Geronimo learns the difference between saving and being stingy though. His adventures are both gross and hilarious. Just what a child would find fascinating.

I liked this book too. I think it may have overdone the stinginess to a degree, but it got the point of the book across well. Plus, the overspending section was over-the-top too. It has very detailed and beautiful graphics and thoroughly well-developed characters. I believe it would be an excellent read for a child learning good spending and saving habits. The book is written for second to fourth graders.

I highly recommend both the Snappy And The Nuts e-book and Welcome to Moldy Manor. Both are entertaining ways to teach children about the basics of money and saving. They will make your job of teaching about money easier.

I downloaded a free copy of Snappy And The Nuts from the iPad App Store. I borrowed Welcome to Moldy Manor from my local library.

You Should Also Read:
Track Your Spending
How to Make a Budget
Save with Your Local Library


Related Articles
Editor's Picks Articles
Top Ten Articles
Previous Features
Site Map





Content copyright © 2023 by Sandra Baublitz. All rights reserved.
This content was written by Sandra Baublitz. If you wish to use this content in any manner, you need written permission. Contact Sandra Baublitz for details.