Inexpensive Ways to Keep Warm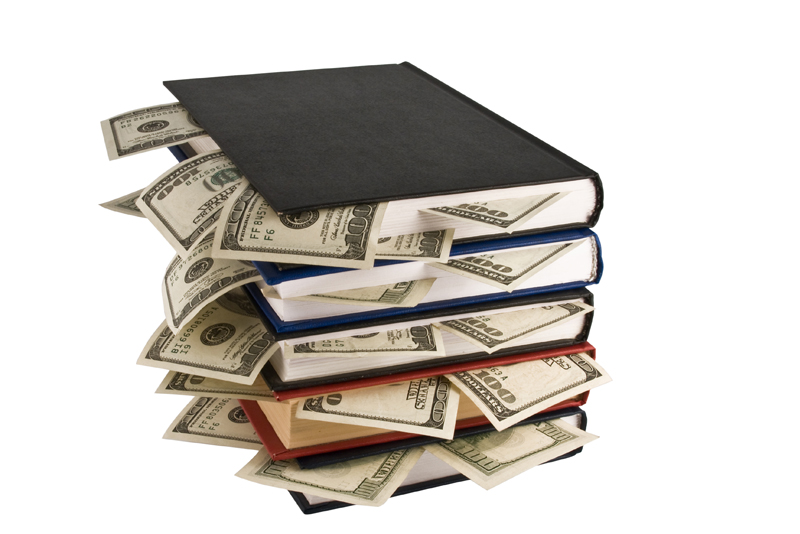 We all know the advice to turn the thermostat back a few degrees to save money. You may wonder how to keep feeling warm at a lower temperature. There are many ways to save energy and still feel warm. Have you tried some of these?

Warm clothes. The simplest method is to wear warmer clothes inside. You can wear thermal underwear, throw on a sweatshirt or extra sweater, or wear thermal socks. Double socks is another option.

Blankets. Another option is to snuggle under a warm blanket when watching TV or reading. You can put flannel sheets on your bed or throw an additional blanket on as well. Fleece blankets are very warm and soft as well.

Window film. One method to conserve heat is to use shrinkable plastic film on your windows. This film is an inexpensive option to replacing windows that let in cold air. The film is applied to the window frame and then shrunk using a dryer. It can be easily removed come spring. Windows and doors are the major sources of energy loss so this method can really save money.

Door stops and weather stripping. Blocking the bottom of a door with a special door guard can block out drafts. You can make your own by filling a long cloth tube with sand or kitty litter. For additional energy conservation, check and apply weather stripping around the outside door frame.

Thermal drapes. Thermal drapes are specially lined to keep the cold out. They are known as blackout drapes because they darken a room when closed. Use them on windows or hang a curtain rod over any used doors and hang a curtain to block out cold.

Passive energy. One way to save on heating is to take advantage of passive energy sources. The sun provides lots of warmth. Open drapes on the sunny side of the house and close drapes on the shady side. Reverse the arrangement as the sun moves around your house. Another passive option is to use water jugs along the interior of your outer walls. The water will absorb the heat from the house during the day. At night it will release the heat back into the rooms.

Rice bags. Rice bags are cloth bags filled with uncooked rice. They can be filled with barley in place of rice. They are easy to make. You sew two pieces of equal size cloth together leaving an opening to fill with rice, then sewing the opening closed. Rice bags can be heated in the microwave to warm your feet or bed. When your feet are warm, so are you. They can act as a heating pad without using additional electric after their initial heat up. Just don't over heat or you may burn yourself.



Related Articles
Editor's Picks Articles
Top Ten Articles
Previous Features
Site Map





Content copyright © 2023 by Sandra Baublitz. All rights reserved.
This content was written by Sandra Baublitz. If you wish to use this content in any manner, you need written permission. Contact Sandra Baublitz for details.