Foster Parents, Foster Children, and Foster Homes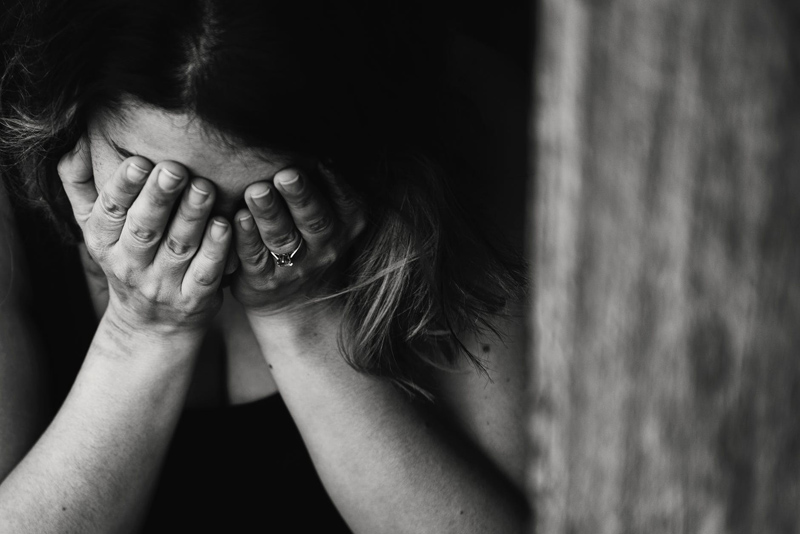 In Missouri when the Children's Division receives a court order to remove children from their home, either the children are placed with a family member, an aunt, uncle, adult sibling, grandparent, or other close family member or they are placed into an emergency foster home. The Missouri Department of Social Services', which governs the Children's Division, defines foster homes as out of home care used "in situations where a parent or parents are incapable of providing a child or children with adequate social, emotional, and physical care."

There are several levels of out of home care in the Missouri foster care system from the care provided in licensed foster homes, or the home of a relative that is grated approval by the court. There are also licensed residential facilities, and licensed foster group homes which care for children not suitable for a family foster home. In Missouri, the first foster home most children visit is an emergency foster home.

Emergency foster homes are set up to receive children immediately after removal from their biological home. Emergency foster parents are prepared to receive foster children on extremely short notice, any day of the year and any time of the day or night. However, emergency foster parents who may be the most important people for children new to the foster care system only have the children for a very short time frame, from a few hours to a few days.

Children only stay in emergency foster homes until the Children's Division finds adequate placement for the children based on the children's ages, number of siblings and other determining factors. Yet, the short time a child is in an emergency foster home may be the most important time for a child suddenly taken out of the only home they have ever known. Emergency foster parents key goal is to help the children understand what is happening to them and that they are in no way to blame for what is happening to them. When a child leaves the emergency foster family, they have a better idea of what is going to happen to them in the days, weeks, months, and sometimes years ahead of them.

Every child in the foster care system is unique, based on his or her age, race, religious beliefs, and cultural background, this means each child has a different level of care or needs. Usually the second type of foster home children move into is a foster family home. They will continue to live with this foster family until they return to live with their biological family, or the family court judge deems to terminate parental rights. Only after a judge terminates parental rights can the children be eligible for adoption.

There are times when foster parents, foster families and the foster children are simply not compatible, and either the foster parent or the poster child (depending on their age) may requests a change. However, changes are not encouraged or regarded lightly as stability and consistency is the key for both the foster children and foster family. On the other hand, there is no sense in continuing a relationship that is detrimental to one or all.

There is a tremendous amount of responsibility and commitment when one decides to become a foster parent. Fostering children has an impact on all members of the foster family, and can greatly affect the family dynamics of the foster parent's biological children. The Missouri Department of Social services website indicates the prime need for foster homes "is for homes for teens and preteens."

The foster care system also has career foster homes and residential treatments centers for children who have mental or physical disabilities, or require specific medical care. Career foster parents receive specialized training and help when caring for a child with special needs. Often there is a different subsidy provided career foster parents to help with the cost of medications, doctors' visits, in or out of home care provided.

The good news is a majority of the children placed in foster care return to their biological families. Foster families are angels in disguise for children displaced from their biological homes whether for a short time or permanently. A foster family can be the safe harbor, a lighthouse for children suddenly removed from their homes and families and placed into a stranger's home without notice. Foster families are lighthouses of hope for children who find themselves in some of the most frightening and darkest days of their young lives.

Foster parents and foster families are so very important. If you are interested in becoming a foster family, visit your state's department of social services website for additional information. Please consider helping provide a safe place for children in need of a temporary home. The rewards are unbelievable and lifelong.

Thank you to the foster parents and families across our nation for what you do every day and every night to make the world a better place for a very confused and frightened child.


Related Articles
Editor's Picks Articles
Top Ten Articles
Previous Features
Site Map





Content copyright © 2023 by Erika Lyn Smith. All rights reserved.
This content was written by Erika Lyn Smith. If you wish to use this content in any manner, you need written permission. Contact Erika Lyn Smith for details.