Narcissistic Personality Disorder & Parenting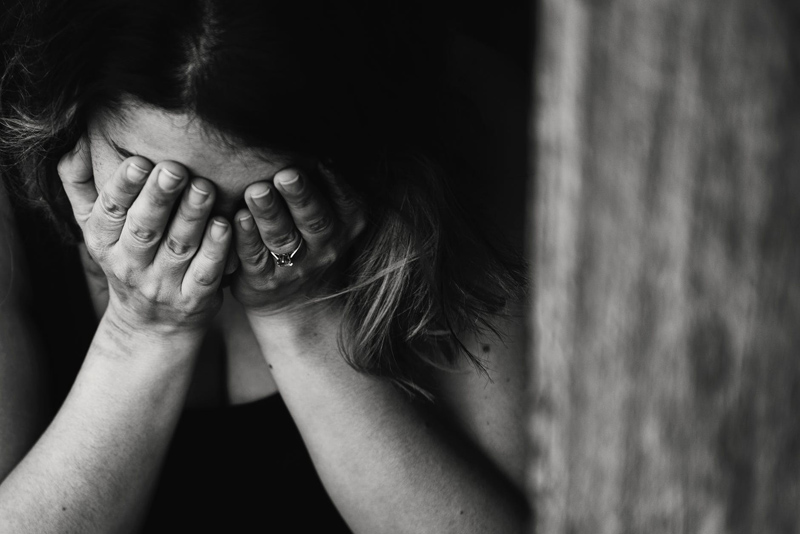 The National Library of Medicine defines Narcissistic Personality Disorder as, "a condition in which people have an excessive sense of self-importance, an extreme preoccupation with themselves, and lack of empathy for others." Where did the word narcissism originate? Narcissism finds its meaning originating from the Gods of Greek Mythology or specifically Narcissus. Narcissus was a hunter gifted with true beauty. He liked the effect his looks had on those around him.

Eventually, Nemesis lured Narcissus to a pool of water. When Narcissus looked at his reflection, and he immediately fell in love. Unaware that he was staring at himself, Narcissus was unable to look away. Slowly he died from starvation. Simply the definition of narcissism is a fixation with one's own self without regard to those around them. So what happens when children are born to narcissistic parents?

In her article, The Dangers of Narcissistic Parents - How narcissistic parents substitute emotional hunger for love, published in Psychology Today Lisa Firestone, Ph.D. discusses how narcissistic parents focus on meeting their own emotional needs living through the successes of their children. The problem with a narcissistic parent is the parent appears to be proud and supportive of a child's special talents or successes, but the reality is the parent has little regard for the child's needs. The parent often feeds off the child's accomplishments, fueling his or her own self-worth.

However, for the child, Lisa Firestone acknowledges the parent's constant "support" is extremely demanding, emotionally draining for the child, and highly detrimental to the child's self-worth and emotional well-being. Their "support" often comes with many emotional strings attached. If the child is not the best at everything, then they are good at nothing. If they fail to please the parent, the parent leaves the child feeling worthless, even unworthy of their love. The narcissistic parent feeds off their child's successes. The child quickly learns that success brings love and that failing is not acceptable. Failure brings harsh criticism from the parent. Growing up with continuous criticism sets the child up for failure. The child eventually internalizes this negativity or your never good enough mentality. Failing at anything is never acceptable. Yet the reality is no matter what the child accomplishes their success is never good enough.

The narcissistic parent drills into the child that he or she can always do better. In addition, a narcissistic parent will always make the child acutely aware of the trials and tribulations the parent is enduring in order to support him or her. This support often destroys the self-confidence and self-worth of the child who learns that love is conditional. A narcissistic parent has little regard for their child, using their child only to fulfill their own emotional needs, regardless of the cost to the child.


Related Articles
Editor's Picks Articles
Top Ten Articles
Previous Features
Site Map





Content copyright © 2023 by Erika Lyn Smith. All rights reserved.
This content was written by Erika Lyn Smith. If you wish to use this content in any manner, you need written permission. Contact Erika Lyn Smith for details.