Maximize Your Bulk Buying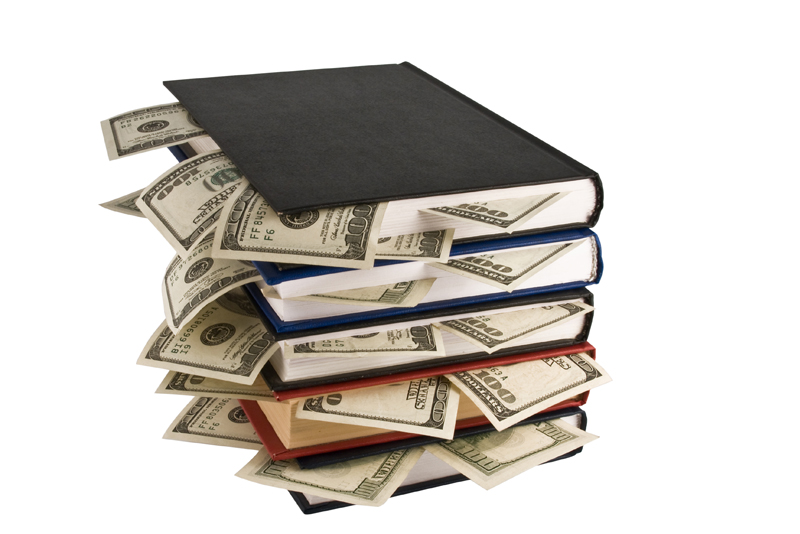 Bulk buying can be an effective way to save money on groceries and non-perishables. You can maximize these savings with additional strategies. Are you aware of these strategies?

Use coupons. This one is fairly explanatory. Check online and in store for coupons on the products you are purchasing. Plus, check to see if your store doubles coupons. These additional savings can add up quickly.

Purchase items on sale. Another tried and true method is shopping the sales. Sales vary depending on where you shop. Bulk buying stores may not have sales like your standard grocery store, but it pays to check.

Have proper storage. Bulk items need a good storage space. This could be a closet, pantry, or spare bedroom for non-perishable items. You want to store items in a cool, dry place away from direct sunlight. This helps your purchases stay fresh longer.

Freeze perishables. Bulk meats can be frozen in meal size portions to avoid waste. After all, you want to eat every bit of the food you purchased to get the ultimate savings. Many vegetables, cheese, and milk can be frozen as well.

Get a freezer. It may pay you to purchase a separate freezer to store food. The initial cost will be recouped through the savings you acquire buying in bulk. Additionally, it can save you money by allowing you to only purchase when items are on sale. In between sales you can eat from the freezer.

Preserve extra produce. Do you have time to preserve your produce? If so, you can save a good amount of money buying bulk produce at a farmer's market. Sometimes you can save even more buying in quantity directly from the farm or fruit orchard. You could then eat off your home-canned goods throughout the year until the next season's canning.

Organize by expiration date. You want to store your canned goods in order so that you don't miss an expiration date. It pays to store the newest products to the back of a shelf leaving the older ones out front to eat first. Continuing to rotate in this way will ensure you use all your canned goods before they expire.

Share shopping. Do you have a friend or family member who likes to shop in bulk? One strategy would be to combine your resources and share your shopping. Perhaps you both need toothpaste but a bulk amount would be too much for either of you separately. Instead purchase one bulk lot and split it between you. This can apply to a range of purchases.

Shopping in bulk will help you save money. Following a few of the above strategies can maximize these savings. The main point is to fully use what you purchase to get the most from bulk buying.


You Should Also Read:
Is Bulk Buying a Benefit?
Easy Ways to Save on Groceries
Track Your Spending


Related Articles
Editor's Picks Articles
Top Ten Articles
Previous Features
Site Map





Content copyright © 2023 by Sandra Baublitz. All rights reserved.
This content was written by Sandra Baublitz. If you wish to use this content in any manner, you need written permission. Contact Sandra Baublitz for details.