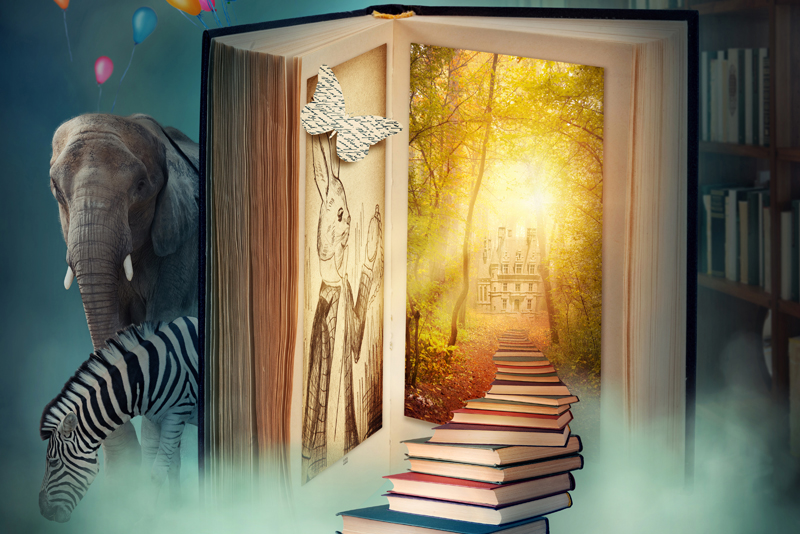 ER: If one of your books becomes a movie, who would you want cast into which roles?

I TH: Interestingly enough, I always cast my books with actors when I do their character sheets as the first step in my writing process.

It helps me keep their descriptions straight in my head. For "Sara's Station" I have Ellen Page and Josh Groban.


ER: What was the oddest experience you've had selling your books?

TH: Back when I was writing Captain Uhura fanzine stories, I had a fan come up to me and try to convince me to read them.


ER: Do you belong to a writers group or any other support/hobby group? What, how long and why?

TH: Definitely. I helped found the Central Arkansas Speculative Fiction Writers' Group here in Little Rock seven years ago. I'm also a moderator of the online critique group, Spinners, on Inked Voices. I'm a member of the online critique group, Speculative Fiction, also on Inked Voices.

I've sold almost seventy short stories in the last six years, mostly due to the great feedback I've received from these groups.

ER: Wow! Seventy short stories!!! Can you give us a list of some of those short stories?

1. TH: Phantaxis, "The Reluctant Pirate" (2016) ISBN-10: 1540754189

2. Dark Magic: Witches, Hackers, and Robots (2016) ISBN-10: 1945654007

3. Speculative Story Bites, "The Room That Wouldn't Go" (2016) ASIN: B01HTSVHU2

4. Coming Around Again: A CASFWG Anthology, "Last Call" (2016) ISBN-10: 1532765045

5. Attack! Of the B-Monsters: Alien Encounters, "Dead Letter Office" (2016) ISBN-10: 0997388234

6. Superhero Monster Hunter: The Good Fight, "Origins of the Guardians" (2015) ISBN-10: 1940344328

7. 9 Tales from Elsewhere #5, "In Search of Sunflowers" (2016) ASIN: B01CR2YT0K

8. Surreal Nightmares, "The Pond" (2016) ISBN-10: 0692684964

9. Under a Dark Sign, "Juggler Rebounding" (2015) ISBN-10: 1942450060

10. Spark: A Creative Anthology, Volume VI, "How Tigers Got Their Stripes" (2015) ISBN-10: 1680730215

11. The Road Taken Anyway, "The Long Cut" and "Ship in a Bottle" (2015) ISBN-10: 1503260208

12. Dark Futures Annual 1, "Isolation Run" (2014) ASIN: B00MKA1G4W

13. Mystic Signals – Issue 22, "The Cookie Maker" (2014) ISBN-10: 1500717517

14. Spark: A Creative Anthology, Volume IV, "St. Joan, the Two-Headed Llama" (2014) ISBN-10: 0988807297

15. Inaccurate Realities #2: Time Travel, "Time Twist" (2014) ISBN-10: 1495212048

16. Ruined Cities, "Escape from 1133" (2013) ASIN: B00GY8C61S

17. Witches, Stitches, and Bitches: A Three Little Words Anthology (Volume I), "The Secret Life of Dreams" (2013) ISBN-10: 1940154014

18. The ePocalypse: emails at the end, "Silent Green" (2013) ISBN-10: 1617060852

19. Spellbound – Summer 2013: Dragons, "Nightchild" (2013) ASIN: B00D4ZLSF4

20. This Mutant Life: A Neo-Pulp Anthology (Volume 1), "The Adventure of Shadow Girl" (2013) ISBN-10: 098753081X

21. Alien Sky, "Gordian Knot" (2013) ISBN-10: 1938724011

22. Ancient New, "The One Who Knows" (2013) ASIN: B00DROOHFU

23. The Extinction Files, "Return of the Conquerors" (2012) ISBN-10: 1479384570

24. Mental Ward: Stories from the Asylum, "Count Nefarious" (2012) ISBN-10: 061581879X

25. Here There Be Dragons, "Graveyard Shift" (2012) ISBN-10: 1617062022

26. It Lives: What Hath Mother Wrought, "Breaking the Mold" (2011) ISBN-10: 0963278229

27. Crossed Genres, Quarterly 4, "There Was a Little Girl" (2011) ISBN-10: 0615578632
This list does not include my epub publications.

You Should Also Read:
INTERVIEW 1 Tom Howard
REVIEW Sara's Station
QUESTIONS Sara's Station


Related Articles
Editor's Picks Articles
Top Ten Articles
Previous Features
Site Map





Content copyright © 2023 by Evelyn Rainey. All rights reserved.
This content was written by Evelyn Rainey. If you wish to use this content in any manner, you need written permission. Contact Evelyn Rainey for details.