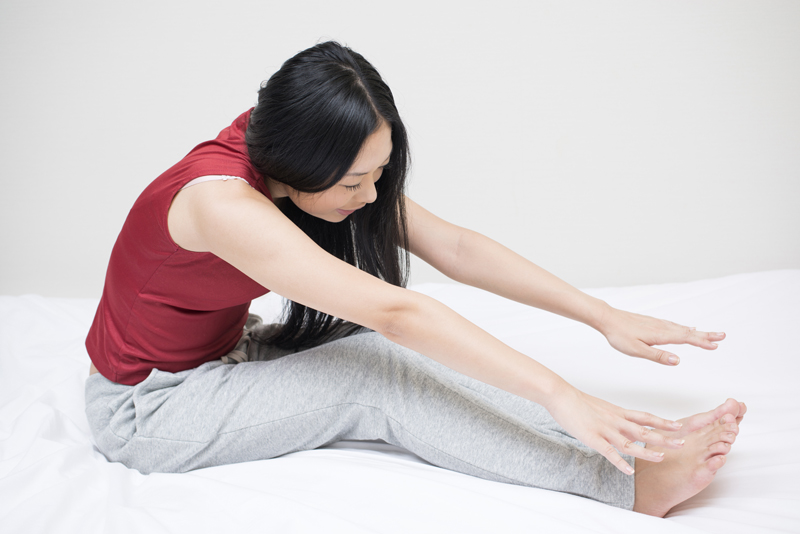 Several years ago, I had the opportunity to attend the Abilities Expo in the Chicagoland area (Shaumberg, Illinois). This event brings together a wide variety of organizations and vendors with one common goal. Each serves individuals with some form of physical challenge or developmental disability who need accommodation to reach our full potential and enjoyment in life. Parents, caretakers, and teachers of those with special needs will also find much to interest them at the Abilities Expo. Admission to the Abilities Expo is free.

Many of the booths represent vendors. Some of the types of products and services represented include: daily living aids; assistive technology; accommodations for the accessibility in the home; home medical equipment; education related; publications; durable medical equipment; personal care; rehabilitative care services; wheelchairs, scooters, and related accessories; walkers and accessories; sports equipment; legal services; assistance animals, and accessible travel. Many nonprofit organizations are represented as well, including organizations that provide services and medical equipment, advocacy, and adaptive sports activities to those with disability.

The Expo also offers a variety of free workshops available to attendees. For example, I attended a workshop called "Travel Made Easy: Tips for People with Disabilities." This informative workshop was presented by Jani Nayar of the Society for Accessible Travel (SATH). Available workshops include workshops on selecting the proper vehicle, preparing for emergencies, making accommodations to one's home, recreation and exercise, treatment, and financial planning.

During the Abilities Expo, there are also many events, activities, and demonstrations. Some of include: demonstrations about assistive dogs and other assistance animals; various sports such as billiards, wheelchair sports, and table tennis; exercise, dance and fitness activities; and entertainment such as music, crafts, comedy, and book signings. These interesting and informative demonstrations are designed to be family friendly and interest children as well as adults.

At the venue I attended, the show floor covered a large area, and represented some degree of challenge for those of us who walk but fatigue quickly. There were, however, motorized scooters available to borrow at no cost. I did sometimes find it difficult to carry on a conversation due to the noise level. At the event I attended, all of the vendor and organization booths, demonstrations, events, activities, and workshops were conducted in one large convention hall. Those with hearing difficulties may find conversation or following workshop presenters to be particularly challenging.

Questions related to disability can now be asked at the Abilities.com website through the "Ask the Ambassador" program. There is much information available at their website about a range of topics of interest. Social media presence includes Facebook, Twitter, and Pinterest.

The Abilities Expo organization holds events across the U.S.A. at various times across the year. During 2017, the Abilities Expo will be in the following U.S. locations on the listed dates: Los Angeles from March 24 through March 26; New York Metropolitan Area from May 5 through May 7; Chicago June 23 through June 25; Houston August 4 through August 6; Boston September 8 through 10; San Mateo October 27 – 19 and the Washington, D.C. metropolitan Area December 4 through December 6. In early 2018, the show become international, with an Expo held in Toronto January 19 through 21, 2018. New this year, the Abilities Meet Up Zone will offer the change to meet other attendees and ask questions.

Admission to the Abilities Expo remains free. At the Expo, I had the opportunity to learn about the many products, services, and non-profit organizations that serve those with physical challenges, including those with neuromuscular disease. I highly recommend attending one of these entertaining and informational expositions if one comes to your area.

Resource:

Abilities Expo website (2017). Retrieved from www.abilities.com/ on 2/4/17.

Disclosure Statement: Admission to the Abilities Expo is free. I attended for free as a member of the public.


You Should Also Read:
Find out about handicapped parking permists.
Read about how the TSA has made provisions for those with mobility issues.
Learn about MDA resources.


Related Articles
Editor's Picks Articles
Top Ten Articles
Previous Features
Site Map





Content copyright © 2023 by Jori Reijonen, Ph.D.. All rights reserved.
This content was written by Jori Reijonen, Ph.D.. If you wish to use this content in any manner, you need written permission. Contact Jori Reijonen, Ph.D. for details.