Physical Punishment, Discipline or Child Abuse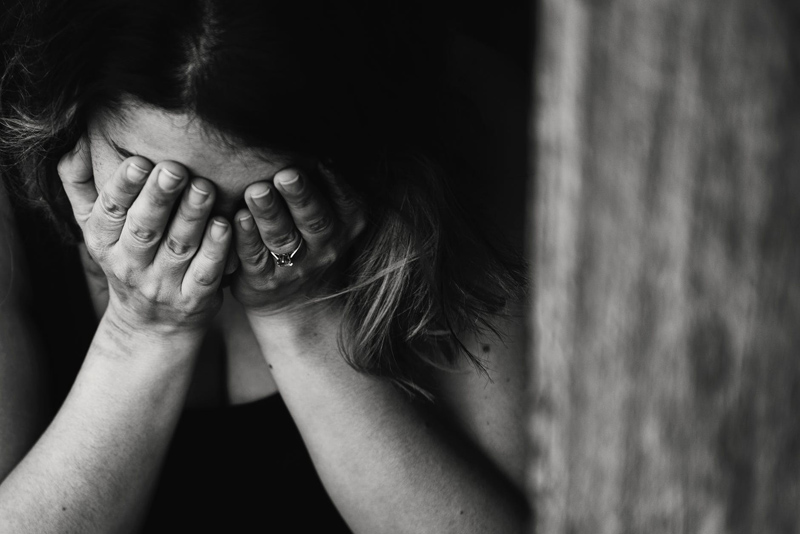 When a parent learns during a parent teacher conference that their child is misbehaving in class, they are likely to be disappointed or upset. Yet, in middle school, almost every child at one time or another is likely to misbehave. However, this week when one Texas father learned during a parent teacher conference that his son had been misbehaving in class he insisted on speaking with his son and had the boy pulled out of his classroom. What happened next no one could have imagined.

Houston Police were called to the Forest Middle School to intervene after the father, Christopher Levy, allegedly began yelling and punching his son in the hallway of the school. The boy's cousin along with many students witnessed the situation as it took place right outside of the school cafeteria where students were eating lunch. Officers pulled the father off his son, arresting and charging Christopher Levy with injury to a child. An ambulance transported the boy to a local hospital where he received medical care for his injuries.

One has to wonder what happens at home behind closed doors when blatant physical abuse occurs to a child at his own middle school. Is this behavior just the tip of the iceberg? What occurs at home when the public sector is not watching?

Parents need to understand the difference between punishment and discipline. Discipline, is defined in the MW Dictionary as, "strict training that corrects or strengthens mental ability or moral character." While punishment is defined as, "rough physical treatment" or "suffering, pain, or loss that serves as retribution." To discipline a child the parent learns how to correct or teach the child how he or she should act. To punish a child is a physical response to bad behavior.

In order to teach children to be personally accountable for his or her own actions and behavior a parent must first lead by example. Parents should show what the expected behavioral outcome is by setting a good example. Listen carefully to what parents often tell their children is the right thing to do and watch as they often contradict that behavior by doing the opposite.

Children need guidance not violence. Physical abuse is never an acceptable response for a parent. Children learn what they live. There are many ways to teach children how we need them to act without becoming physical.

Part of good parenting is becoming creative in our discipline methods. For instance, my 15-year-old son thought for a long time that he was too cool to wear a helmet while riding his 21-speed bike. Yet, he did not understand the kinetics involved in the helmet protecting his brain from injury.

Initially I thought about grounding him from his bike for a while, but knew that would do nothing to teach him the reason behind wearing a helmet. Instead, my son and I discussed traumatic brain injuries in depth. My husband and I both having worked in the EMS system explained what we saw personally happen to young adults and children.

We discussed how we knew someone was badly hurt if we observed certain symptoms like "raccoon eyes", "fluid draining from the ear" or specific posturing occurs. Then it was his turn to do a lengthy report about how traumatic brain injuries occur. He watched videos and saw people who had to relearn how to talk, walk, and feed themselves.

By showing him what could happen and why it could happen he learned it was not just mom making him wear a dorky helmet and in the end, if kids made fun of him wearing a helmet it did not matter so much now because he wanted to be safe. This is discipline. This is how children need to learn right from wrong, acceptable behavior from unacceptable behavior. If I had yelled or grounded him or hit him repeatedly, what would he have learned?

I encourage every parent and caregiver to indulge in the use of writing assignments, family service projects, and other creative ideas to help get the point across. That is what parenting truly is all about in the end.


Related Articles
Editor's Picks Articles
Top Ten Articles
Previous Features
Site Map





Content copyright © 2023 by Erika Lyn Smith. All rights reserved.
This content was written by Erika Lyn Smith. If you wish to use this content in any manner, you need written permission. Contact Erika Lyn Smith for details.