Safety Plan & Escaping Domestic Violence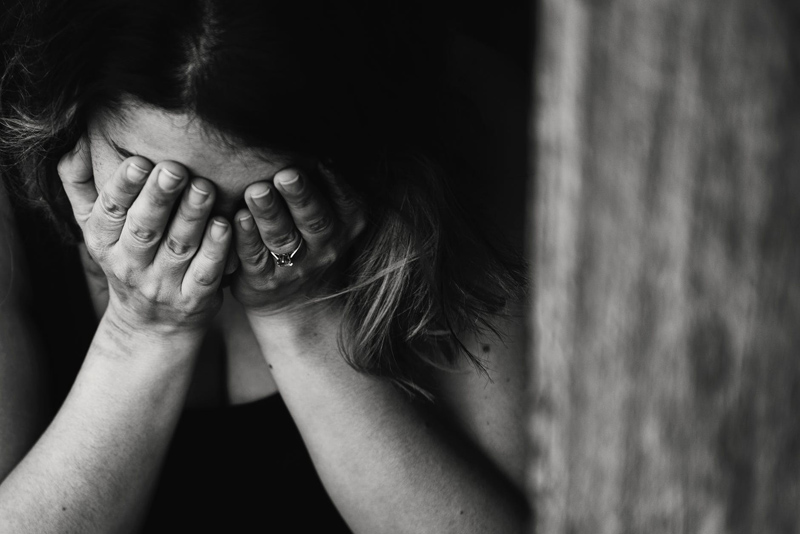 In a domestic violence situation often a woman will stay until the abuse escalates to include the children or she fears for her very life. Often times, people do not understand why someone chooses to stay in an abusive situation longer than others believe they could have left. In reality, no one knows why a woman stays in a violent relationship, sometimes not even the woman herself.

Even other survivors of domestic violence cannot know why someone stays for as long as she does. Sometimes it is safer to stay with the abusive husband, because once you leave he will have the - If I cannot have you then no one can have you argument with himself – and he will be out for blood. In addition, if no one can have you, then there is little reason not to 1) kill you, or 2) try to get you to come back to me.

This is why it is extremely important that when the woman is seriously considering escaping a domestic violence situation that she have a safety plan. A safety plan is a personalized plan to escape a dangerous relationship.

Having a safety plan in advance, helps prepare someone for the moment when she needs to get out now and she knows she can never go back. The safety plan helps the victim prepare for things ahead of time such as where she will go, how she will get there, and whom she can trust after she leaves her partner, ending the violent relationship.

Here is some basic information regarding a safety plan to escape domestic violence situations. They include the following:

• Make a written safe contact list of people you can call at anytime
• Include the names and numbers of family that you can trust

One of the very first things you must do when you leave is to reset to factory settings your old phone and destroy it to prevent him from gaining information off the phone. Then buy a new phone, one that has no contract and is available by paying cash from a place like Cricket. No one requires information from you prior to the purchase.

In addition, the list of numbers is available when you do not have a cell phone. These numbers will be useful at a shelter phone and it is helpful to have a paper list, instead of trying to remember phone numbers by memory. Second, decide where you will go when you escape. Will it be a friend's home, a family member's home, or a protective shelter? Once you know where you will go print systematic instructions on how to get there from a cab or if you have a car to drive.

It is important that you realize that your abuser may monitor your cell phone, tablet, I Pad, or computer and none of these items should ever be used to research places to live or shelters for women. If you believe your abuser is monitoring your computer then it is important to take it to the police if you plan on criminal charges in the future. Forensic scientist can check the computer and keep the evidence safe.

Finally, pack a bag of clothes, important papers like birth certificate, a social security card, and a driver's license. In the bag, you should have extra keys to your house and car, enough money to pay cash for everything for several months, any medications taken daily or weekly.

Once this bag is ready to go it is a good idea to leave it in a safe place where there is no chance your abuser will find it. Perhaps at a friend's home, hidden in your car, or hidden in an outside shed or outbuilding.

Then when ready you simply grab the bag and run, and never look back. Follow your plan and get help from counselors and the police. Remember do not look back. Keep your eyes forward in the direction of your dreams and a safe place to live out the rest of your life.


Related Articles
Editor's Picks Articles
Top Ten Articles
Previous Features
Site Map





Content copyright © 2023 by Erika Lyn Smith. All rights reserved.
This content was written by Erika Lyn Smith. If you wish to use this content in any manner, you need written permission. Contact Erika Lyn Smith for details.