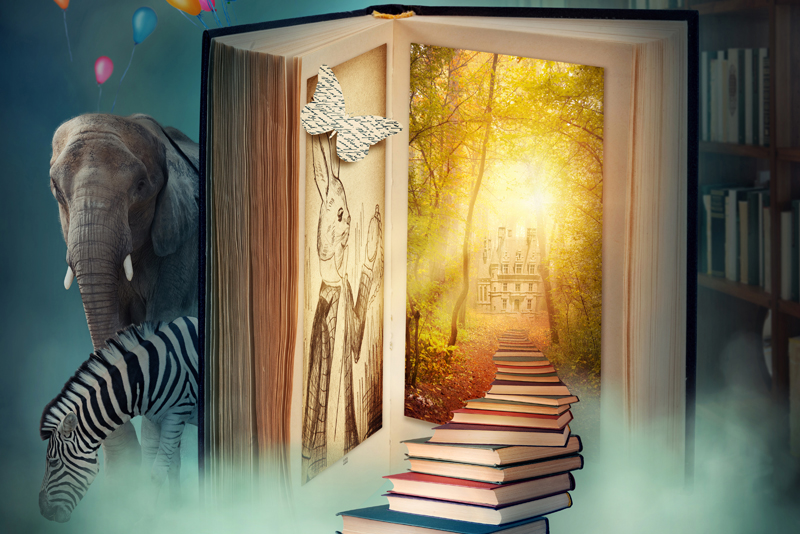 ER: Conventions – do you attend?

GS: I attend Necronomicon in Tampa, Florida every year. I've also attended Megacon and Oasis in Orlando, where I live.

ER: Do you have a motto?

GS: Ask questions.

ER: What advice and/or warnings do you have for burgeoning writers?

GS: I met the great comic-book artist Bernie Wrightson at Megacon, and he told me: "Every artist has ten thousand lousy drawings inside them, and the only way to get rid of them is to draw them and get them out so you can get to the good ones." The same is true of writing. Writing is a skill, like any other. The more you do it, the better you get at it. Your first writing will be crap. Everyone's is, trust me. I shudder when I look at my early stuff, then hide it away where no one will ever see it. But you can't let that discourage you. You have to keep at it. This may sound trite, but you'll be surprised what you can do if you keep trying and don't give up because you think you're not good enough. Mark Twain once said: "Twenty years from now, you'll regret the things you didn't do more than the things you did do." Also, remember that while other people can give you useful advice and/or criticism, the person you most have to please is yourself.

ER: How do you feel about movie conversions of books and novelizations of movies?

GS: I've never understood the point of novelizing a movie. All you're getting is someone else's interpretation. If you want to experience a movie, go see it for yourself. As for turning books into movies, I doubt anyone will disagree that there are things that work better in books than in movies, and vice versa. Books let you go into more depth and get inside the characters' heads, which is hard to do in movies because they have a limited running time and because of the nature of film as a visual medium. It's hard to compare books and movies, because they're very different kinds of experiences. It's said a picture is worth a thousand words. Visual images can have great power, but so can a sentence on a page, just in a different way. It's a cliche to say "The book was better," though it's often true because a movie goes through so many hands on its way to becoming a finished product, so there are more chances for things to go wrong. Ideally, you want the author of the book to write the screenplay and direct and edit the film, but that's rarely possible, because very few people can wear all those hats well. Ultimately, you have to take a movie as its own thing and judge it on its own flaws and merits.

ER: If one of your books becomes a movie, who would you want cast into which roles?

GS: While I sometimes try to imagine what a particular scene in one of my books would look like if it were filmed as a movie, I'm really not thinking that far ahead.

ER: Do you belong to a writers group or any other support/hobby group? What, how long and why?

GS: I've been playing role-playing games of one type or another for over thirty years, and I've found them to be a rich source of ideas. In fact, Key to the City grew out of a session of a game I ran. I strongly recommend the hobby to anyone who wants to write speculative fiction, as it can really provide a creative spark.

You Should Also Read:
Interview 1 Graeme Smith
REVIEW Key to the City
QUESTIONS Key to the City


Related Articles
Editor's Picks Articles
Top Ten Articles
Previous Features
Site Map





Content copyright © 2023 by Evelyn Rainey. All rights reserved.
This content was written by Evelyn Rainey. If you wish to use this content in any manner, you need written permission. Contact Evelyn Rainey for details.