Exploring Yogyakarta, the Javanese High culture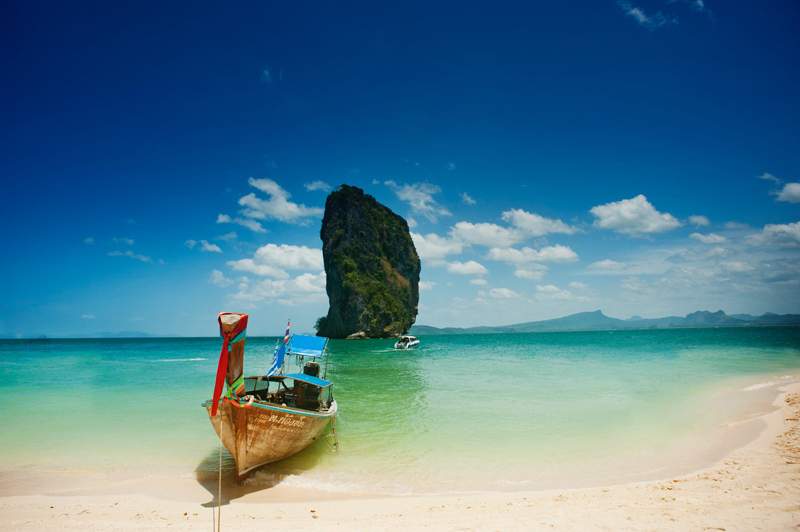 People also call it Jogja for short, is one of the most tourist destinations located in the southern part of Central Java, Indonesia. Jogja is a special region that is still headed by a Sultan and becomes the center of traditional life and Javanese high culture. Hence, many cultural attractions can be explored in this city when you visit Yogyakarta and the following places are my recommendation:

Kraton – the Sultan's Palace

As one the oldest cities in Indonesia, Yogyakarta has many heritage sites and buildings and the first place to visit is Kraton, the palace of the ruling monarch, Sri Sultan Hamengkubowono. The palace is located at the center of the city, a very large and tranquil area with elegant Javanese heritage and rich with symbols. It serves as a religious processions and cultural activities for the Sultan and the people. You can take a tour of the palace and observe some relics and artifacts or hear the gamelan, the traditional music and dance performance regularly. There is a water castle or Taman Sari located to the west of the Kraton. This is part of the ruined complex built as the Sultan's garden in 1765. Kraton opens for public from 8.30 am to 1 pm daily.

Borobudur Temple

This greatest Buddhist monument was built between 776 and 842 AD during the Sailendra dynasty, three hundred years before Cambodia's Angkor Wat. Borobudur is located only 41 km northwest of Yogya therefore you shouldn't miss to visit this most important archaeological site. If you like to see the Ramayana Ballet, a drama in typical Javanese dance and beautiful art performance, you can visit Prambanan , an ancient Hindu Temple located on the outskirts of the city in the evening where Ramayana story is presented similar to the engraved on Prambanan temple.

Batik and Silver Workshop

Batik is one of Jogja's great inheritances and Yogyakarta is the right place to see how Batik is made. Batik is a traditional cloth originating from Indonesia made using a manual wax-resist dyeing technique. The oldest batik was made in 1840 and you can see many famous collections in the Batik Museum. There are many batik workshops at the south of Taman Sari where you can have a look into the batik-making process which is very interesting.
Another famous handicraft from Yogyakarta is silver craft industry. Located at Kota Gede, about 2 miles from Jogja, you can visit some silver workshops that allow you to look at how the artisans make fine silver crafted miniatures and jewelry.

Shopping at Malioboro Street

Jogja is relatively a small city so you can easily travel on foot actually, however, it would be a memorable experience to get around Jogja by the traditional transportation like Andong, a horse cart or becak, the pedal power trishaw to take you around the historic part of the town. The fare is very cheap but becak drivers usually work on commission basis from the shops souvenirs. If you want to buy something at bargaining prices, don't miss out to visit Malioboro, the very popular street in Jogja for cheap shopping. Here you can find stalls along the street offering various kind of handicrafts like batiks, silverware, wayang puppets, sculpture and ceramics as the timeless souvenirs from Yogyakarta.




Related Articles
Editor's Picks Articles
Top Ten Articles
Previous Features
Site Map





Content copyright © 2023 by Hanny Suriadi. All rights reserved.
This content was written by Hanny Suriadi. If you wish to use this content in any manner, you need written permission. Contact Hanny Suriadi for details.