Back Surgery Decision Dilemmas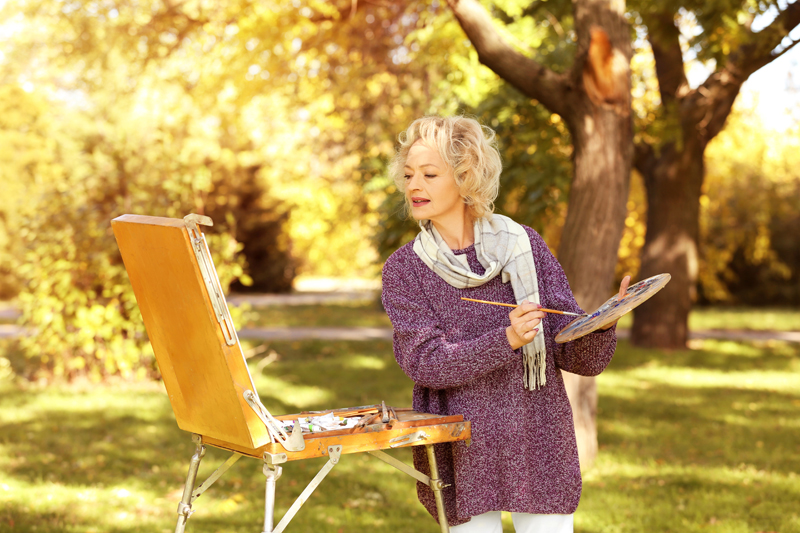 Low back pain affects 80% of Americans, making it an extremely common condition. For many of us as we age, back pain occurs more often and can become serious and eventually debilitating. Deciding to have surgery is a tough call, and there haven't been many studies regarding the results of back surgery to help us make an informed decision.

There are three main categories of back pain: pinched nerves; degenerative diseases; and pains and sprains. For pinched nerves, surgery is sometimes recommended. Although the complication rate is not high, the surgery is controversial because people often improve without having the operation. Degenerative diseases increase with age, as vertebrae get brittle and break even without a fall or trauma. Also as we get older, an increase in arthritis affects the joints. Some degenerative disease can be treated with surgery, e.g., spinal fusions which involve grafting two neighboring vertebrae to create more stability. For sprains and strains, surgery is not necessary. Rest helps but only for a day or two -- getting back in the swing of things is more helpful and the best medicine for a strains and sprains.

Test results have been "all over the place" and not particularly helpful in making back surgery decisions. In fact, many people opt for surgery just because they feel they will try almost anything to get rid of the pain. Many medical consultants have suggested back surgery should be considered a last resort, as sometimes combinations of physical therapy, stretching exercises and some anti-inflammatories are as successful as surgery after all is said and done.

There are some good suggestions out there as to when to seek help. We should do so right away if we experience weakness of the legs, disturbances of bladder and bowel function, or numbness around the anal and genital regions. These symptoms suggest compression of the nerves that emerge from the spinal cord in the lower spine. If this occurs, possible emergency surgery may be necessary to prevent permanent nerve damage.

Sudden back pain also needs to be checked out immediately since this can be an initial sign of several cancers. Depending upon the medication we are taking (e.g., Coumadin) a sudden backache can mean internal bleeding near the spine.
Another red flag is experiencing fever and chills with back pain as they could be symptoms of a bacterial infection near the spine.

Barring these emergencies, it is prudent and recommended that we try all alternatives before making a decision to have back surgery. That is always an option down the road if and when all else fails.





Related Articles
Editor's Picks Articles
Top Ten Articles
Previous Features
Site Map





Content copyright © 2023 by Patricia Villani, MPA, PhD. All rights reserved.
This content was written by Patricia Villani, MPA, PhD. If you wish to use this content in any manner, you need written permission. Contact Patricia Villani, MPA, PhD for details.