Sunburn Spray, How To Protect Your Skin In Heat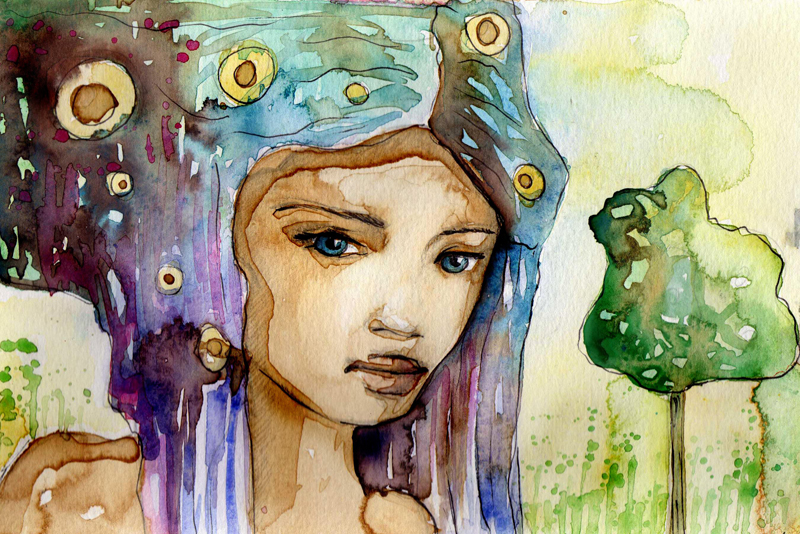 Sunburn Spray For Summer Heat Protection And Ethnic Skin
Sunburn spray? The summer heat can be quite intense and can cause serious damage to your skin, particularly lighter or ethnic skin tones. Sunburns are a common problem in the summer months, but it's important to protect yourselves from the sun's UV rays even when you don't feel like you need it. One way to do this is with a sunburn spray. 

Sunburn sprays provide an extra layer of protection from the sun's harmful rays. They are designed to be used on both exposed and covered parts of the body, allowing them to protect large areas of skin from UV damage. 

Sunburn sprays contain zinc oxide or titanium dioxide, which form a barrier between your skin and the environment. While these ingredients work to reduce UV exposure, they also help lock in moisture for softer, more hydrated skin. 

Sunburn sprays are generally less irritating and easier to apply than sunscreen lotion or cream. Sprays tend to be lighter on your skin, so they can be used without any greasy residue or stickiness. Sunburn sprays can also be applied quickly and evenly, making them an ideal choice for busy people on the go. 

They are not only effective for protecting light skin tones, but they're also beneficial for ethnic skin too. People with darker skin tones are more vulnerable to sun damage due to their higher melanin levels, so an extra layer of protection is essential. Many sunburn sprays contain ingredients like aloe vera and vitamin E which can help to nourish your skin and reduce irritation caused by UV exposure. 

Applying a sunburn spray before heading outside can be a great way to protect your skin from the intense summer heat. 

Tips For Safe Sun Exposure
- Limit your time in direct sunlight, especially between 10am and 2pm when the UV rays are strongest.
- Wear a wide-brimmed hat, protective clothing, and sunglasses.
- Don't forget to apply a sunburn spray that is appropriate for your skin type.
- Reapply your spray throughout the day as needed.
- Drink plenty of water to stay hydrated in the heat.
- Avoid tanning beds and other artificial UV sources. Yes ... some ethnic beauties will opt for tanning beds, especially during winter months.
- Check the UV index before heading outdoors.
- Always seek shade when possible.
- Don't forget to enjoy the summer! 

Sumburn Spray Recipe
If you'd like to make your own sunburn spray, the following recipe is easy and inexpensive. You will need: 

-1/4 cup olive oil or coconut oil
+2 tablespoons of aloe vera gel
+10 drops of lavender essential oil (optional)
+Spray bottle 

Instructions:
Combine the ingredients in a bowl and mix thoroughly. Pour into the spray bottle and store in a cool, dark place. To use, shake well before spraying onto exposed skin. Reapply regularly throughout the day for additional protection. 

To use your sunburn spray, first cleanse your skin with a gentle cleanser to remove any dirt or debris. Once your skin is dry, apply an even layer by spraying it on or rubbing it in with your hands. Reapply the spray every few hours, especially if you've been swimming or sweating a lot. Make sure to pay special attention to any parts of your body that have thinner skin or are more sensitive to sunburns, such as your face and shoulders. 

Sunburn spray products can be a great addition to any summer skincare routine, but they should never replace a good sunscreen. Always use sunburn spray in combination with other protection methods to ensure your skin stays safe and healthy all summer long! 

Summing Things Up ...
Sunburn spray is a lotion or spray that contains ingredients designed to protect your skin from UV rays. It works by forming an invisible barrier between your skin and the sun's harmful rays. It can prevent overexposure to UV radiation and reduce redness and burning caused by sunburn. 

Sunburn sprays should always be used in combination with other protection methods, such as wearing protective clothing and applying a good sunscreen with an SPF of at least 30. With the right precautions, you can enjoy the summer heat without worrying about sunburn! 

That's it for this week. 

Juliette's Website 

Nyraju Skin Care


Related Articles
Editor's Picks Articles
Top Ten Articles
Previous Features
Site Map





Content copyright © 2023 by Juliette Samuel. All rights reserved.
This content was written by Juliette Samuel. If you wish to use this content in any manner, you need written permission. Contact Juliette Samuel for details.