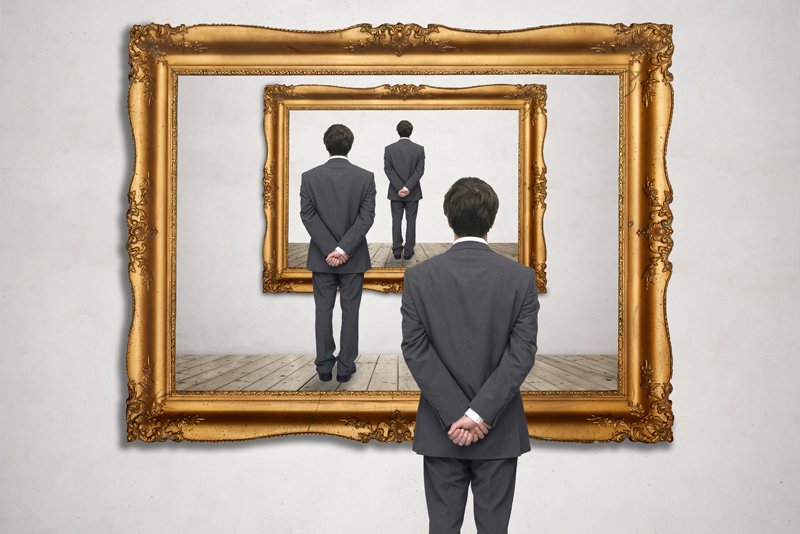 Even if you don't live in a country with prominent seasons, thankfully artists throughout history (and the world) share their interpretations for all to appreciate. I will discuss.

At the beginning of Japan's Edo period (1603-1868) Utagawa Kunisada's ukiyo-e woodblock print series "Four Seasons" or "shik no uchi" were best sellers. Forty (40) can be found at the Museum of Fine Arts (MFA), Boston, MA.

A wonderful woodblock print by Japanese artist Hiroshige is "A Man on Horseback in the Snow" from 1840-1842.

Italian Renaissance artist Sandro Botticelli painted "Primavera" or "Spring" in 1477-1482. The story is taken from mythology and contains 138+ species of plants. Amazing!

Italian artist Giuseppe Arcimboldo painted unusual profile portraits in 1563, 1572, and 1573 made of fruit, plants, veggies for each of the four seasons. He associated Air with Spring, Fire with Summer, Earth with Autumn, and Water with Winter.

Northern Renaissance artist Pieter Brueghel the Younger painted "The Four Seasons; Spring; Summer; Autumn; and Winter" in 1564. It sold above estimate at Christie's in 2016 for GBP 6.5M.

French Baroque artist Nicholas Poussin painted "The Four Seasons" based on four (4) Old Testament stories from 1660-1664. "The Earthly Paradise" corresponds with Spring, and "The Flood" corresponds with Winter. "Summer" shows a grain harvest, and "Autumn" shows apples in the landscape.

His famous father, Pieter Brueghel the Elder painted "Hunters in the Snow (Winter)" in 1565.

French Post-Impressionist artist Paul Cezanne painted "Four Seasons" in 1860-1861 as four (4) murals in his father's house. He signed them "Ingres" in the lower left and dated them 1811. He was sending a message to his father that he felt his talent was equal to that of Ingres.

British textile designer William Morris created "The Orchard" or "The Seasons" in 1890. A tapestry woven in wool, silk, and mohair on cotton warp, it can be seen at the Victoria and Albert Museum, London, UK.

French Impressionist artist Claude Monet painted the "Haystacks" series with the seasons in mind - "Haystacks (End of Summer)," "Haystacks (Morning Snow Effect)," and "Haystacks (White Frost Effect)" from 1890-1891.

Danish-French Impressionist Camille Pissarro found winter scenes to be popular with collectors. Thus, his expansive output of snowy landscapes. "Snowy Landscape at Eragny with an Apple Tree" (1895) and "The Louvre Under Snow" (1902) are only a few fine examples.

In "Snowy Landscape" yellow from the sun reflects on the meadow, and pink and lilac shadows from the trees reflect on the snow as well as balancing the same hues in the sky. Fabulous!

Russian-French artist Marc Chagall created "The Four Seasons" (1972), a freestanding mosaic mural of 1,000s of inlaid chips in 250+ colors. It can be seen at the Chase Tower Plaza in the Loop district of Chicago, Illinois, USA.

In the 21st century, English artist David Hockney created "The Four Seasons, Woldgate Woods (Spring 2011, Summer 2010, Autumn 2010, Winter 2010)", 2011 consisting of "thirty-six (36) digital videos synchronized and presented on thirty-six (36) monitors to comprise a single artwork."



Related Articles
Editor's Picks Articles
Top Ten Articles
Previous Features
Site Map





Content copyright © 2023 by Camille Gizzarelli. All rights reserved.
This content was written by Camille Gizzarelli. If you wish to use this content in any manner, you need written permission. Contact Camille Gizzarelli for details.