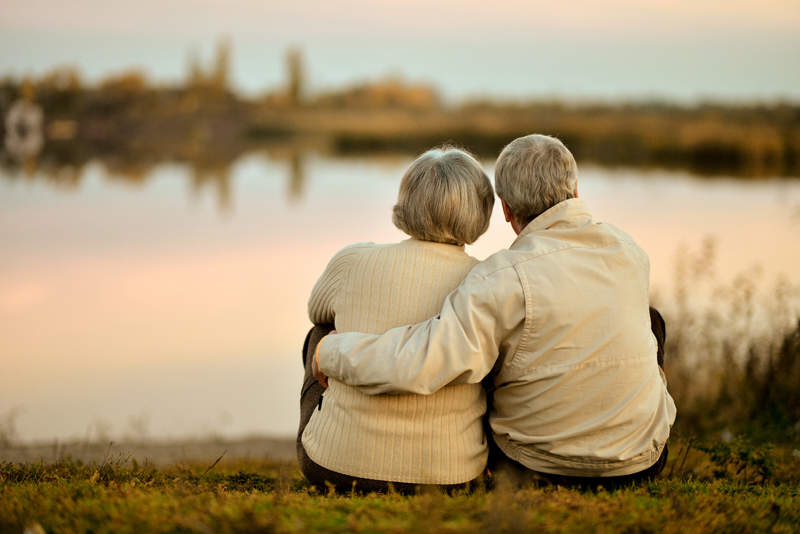 When I was a child, I loved sitting at the knee of my family members, especially my grandmother. They were all wonderful story tellers. I loved hearing about my parents, aunts and uncles and their adventures. I especially loved hearing stories that involved me. Most of my favorite stories were centered around my grandmother and how loving she was with me, the first born of my generation.

My mother told me about how I attempted to say "Grandma" as an infant, but could only say "Gogin". My grandmother didn't miss a beat. "She's calling me Gogin. That's my new name!" And so it was. Gogin became a beloved name that was used by dozens of grandchildren and others for the next 60 years.

When I heard that story for the first time, I had just asked my mother why we all called my grandmother Gogin. When I learned that I was the one to give her the name, it made me feel incredibly honored and loved. My grandmother didn't have to tell me that she supported and loved me. When I heard that story, I just knew, deeply, that she was there for me.

My life hasn't always been easy. The worst times were when I lived away from my home and family and had to deal with traumatic situations alone. During those times, Gogin's voice would literally pop into my head and offer wisdom, love, guidance and support. I came to realize that she was always with me. That's the impact that her frequent, loving presence made in my life. Gogin died in her sleep on February 3, 2018, but her voice is still one of my guides and always will be. Her love and friendship helped to make me who I am today, and I will always be grateful to her.

My own 13-year-old grandson recently told me that he has come to realize that I've made a big difference in his life, and he thanked me. I told him that Gogin had been there for me the same way that I had been trying to be there for him. It was affirming to hear from him that my efforts had been felt and appreciated.

Are you there for someone? Is there someone in the world that looks at you and knows utterly that you love them? If not, can you open your heart to someone that needs it? Gogin used to say that you can never run out of love if you're giving it away, because giving it away is what makes it increase.



Editor's Picks Articles
Top Ten Articles
Previous Features
Site Map





Content copyright © 2023 by Pamela Slaughter. All rights reserved.
This content was written by Pamela Slaughter. If you wish to use this content in any manner, you need written permission. Contact Pamela Slaughter for details.