Forest Bathing for Seniors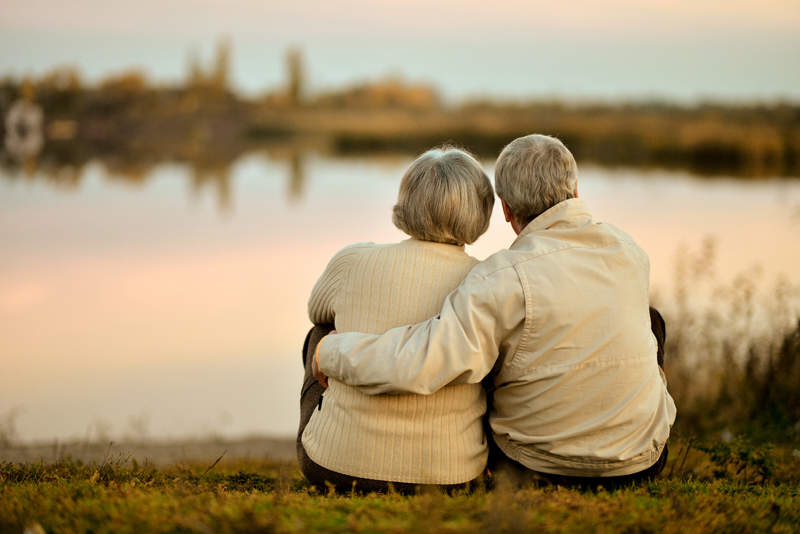 January is a month that can usher in the excitement that comes with starting a new year. It can also be a time of stress. Post-holiday bills start rolling in. Many seniors did stick to their budget, but their adult children did not.

It can be stressful for seniors when their adult children ask for money, especially when there are grandchildren that might be affected. Money is only one thing that causes many seniors to experience stress. Health problems, medication issues, cold weather, and relationship issues, also cause stress in the lives of many seniors.

How do seniors manage their stress? One way to manage stress is to go ¡§forest bathing¡¨. Forest bathing is quite popular in Japan and doesn¡¦t involve the removal of clothing or immersion into water. Forest bathing refers to when a person is walking in the forest, immersed in the healing energy found in nature. Studies support the belief that forest bathing is healing. People that forest bathe regularly experience lower blood pressure, improved memory, and an improved sense of well-being.

Seniors live in deserts or dry climates, at the beach, in snow-covered areas, and in dense cities, away from forests. There are ways for all seniors to benefit from regular walks, outdoors, in nature. The walks don¡¦t have to take place exclusively in a forest to be beneficial. The benefit comes from being out in nature.

Find out where there are gardens open to the public. Chose which to visit and forest bathe, or ¡§nature-bathe¡¨ in. Find out about local parks. Visit the ones that interest you. Walk in your favorite neighborhoods. It could be fun to get reacquainted with your own neighborhood. College campuses are often great places for forest or nature bathing.

The act of going outdoors and walking for 20 minutes has a powerful effect on the health of most seniors, especially when done regularly. Walking in nature further enhances the benefits. Studies show that even looking at pictures of the woods, or flowing creeks, or at nature in general has measurable stress relieving benefits. That¡¦s a great reason to always take photos while you¡¦re enjoying the outdoors.

Knowing about the benefits of forest bathing, walking, or looking at nature photos is a great way to start planning to reduce stress and feel happier. The next step? Put your shoes on and start walking. Invite others to join you. Walk someone¡¦s dog. Take your grandchildren or your neighbor¡¦s well-behaved child to the park. Walk alone or join a group. Meet Up has several walking groups for seniors. You could even start your own forest bathing or nature bathing Meet Up group.

Take care of yourself by forest bathing or nature bathing even before you¡¦re under stress. Walking, especially in nature, will not only relieve stress, but will increase feelings of well being and happiness. It¡¦s a wonderful habit to develop at any age, but is a life enhancing habit for seniors to create. While you¡¦re out walking, take plenty of photos!



Editor's Picks Articles
Top Ten Articles
Previous Features
Site Map





Content copyright © 2023 by Pamela Slaughter. All rights reserved.
This content was written by Pamela Slaughter. If you wish to use this content in any manner, you need written permission. Contact Pamela Slaughter for details.