Does Your Support Empower or Weaken?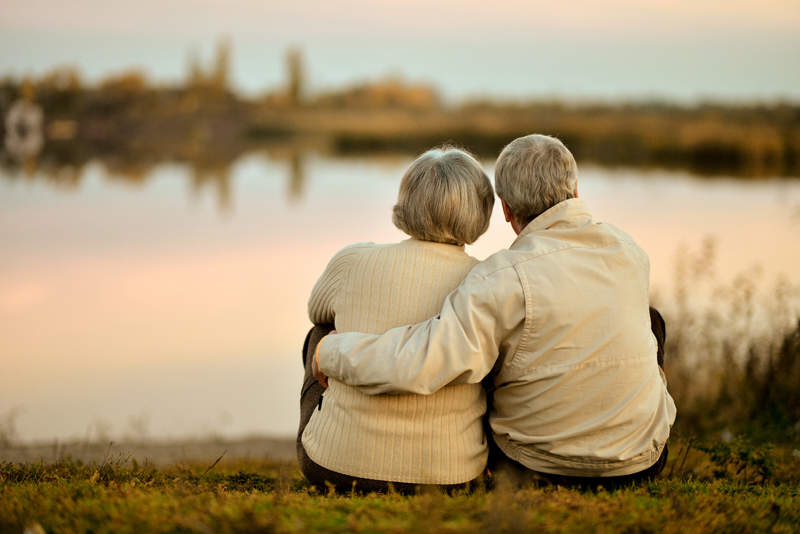 Sometimes people love their children so much, that they do not want them to suffer any discomfort at all. Because of that desire, they do what they can to protect their children from any harm, discomfort, or suffering. Even after their child is an adult, the parent will hurl himself or herself between the adult child and any threat to their happiness.

These are often the same parents that give their adult children a huge cash gift for a down payment on a house, and then co-sign on the loan. Sometimes the parents will give an adult child a credit card paid for each month by the parents. These are the parents that loan their adult child sum after sum, though the loans are never repaid. The parents often dislike what is happening but feel that it is too late to stop. Their adult child will often scream, threaten, cry, demand, and even steal money otherwise.

Sadly, when seniors constantly give money to their adult children just to make them happy, it often makes the adult children dependent. It kills their motivation to succeed on their own. Worse, they eventually expect to be taken care of. If the parents realize their mistake and try to withdraw financial support to force independence upon their child, the adult child can become very resistant and even abusive.

Years ago, when working as an Adult Protective Services Screener, I took a phone call from a very upset woman. She was 42 years old, and nearly hysterical. The caller said that her elderly mother was being exploited by her caregiver. The woman was sobbing so hard that she could barely catch her breath. My heart broke, as I waited for her to gain enough self-control to answer my questions. It took a long time to get her story.

The woman was upset because she had placed her terminally ill mother into an Adult Care Home (ACH) so that she could die with dignity. The woman pointed out how she could have left her mother in the hospital to die. Instead, as her mother's financial Power of Attorney, she had used $5,000 (of her mother's money) to place her mother into an ACH so that she could be comfortable for her last days.

The ACH owner betrayed the trust of the adult child. Instead of working to keep the dying mother comfortable until she died, the owner gave the mother all kinds of herbs, vitamins, supplements, and vegetables daily. After about a month, her mother was cancer free and healthy. In between sobs, the adult child explained that healing her mother was not part of the deal. The deal was for her to die with dignity and comfort. The owner had no right to do any healing.

The adult child complained that the ACH owner deliberately healed her mother so that the owner could collect $5,000 for care each month. To make matters worse for the caller, her mother had chosen to remain at the ACH. The adult child complained that her mother would live at least more 10 years and would squander the inheritance that the adult child was expecting.

Here is the point of this true story: consider whether you are empowering or weakening your adult child by giving him whatever he wants. Consider finding support for yourself, from a therapist or life coach. If you decide to make changes, having the support of a good therapist or life coach will be invaluable.



Editor's Picks Articles
Top Ten Articles
Previous Features
Site Map





Content copyright © 2023 by Pamela Slaughter. All rights reserved.
This content was written by Pamela Slaughter. If you wish to use this content in any manner, you need written permission. Contact Pamela Slaughter for details.