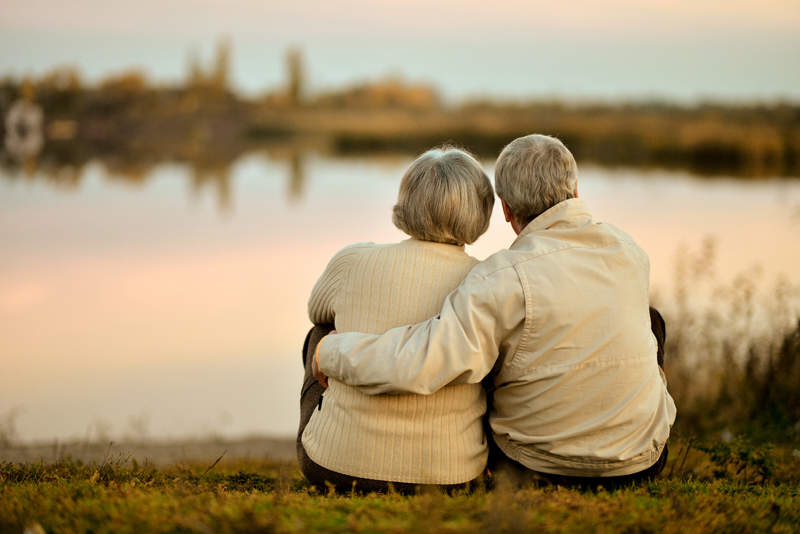 Some people look for a hot cup of tea when they need comfort. Others reach for soup. There¡¦s nothing more comforting to many seniors, than a hot bowl of tasty homemade soup on a cold day. Creating soup from scratch, however, is not as common as it used to be. Grocery stores offer cans of soup, soup kits, soup in cartons, and even hot soup. Many children have never seen their mother pull together a pot of soup. It¡¦s unfortunate that soup making is becoming a lost art, because homemade soup is kind of magical.

One thing that is special about homemade soup is that it can be customized and so finely tuned, that every bite in the pot tastes exactly right. If you like leeks, onions, garlic and mushrooms with red potatoes, then that¡¦s what you add. If you want to add Italian sausage to your chicken soup, you can. You can add several different vegetables together that you wouldn¡¦t eat together on a plate. You can add stir fried, roasted, grilled, baked, or simply raw items. It¡¦s also very easy to freeze soup in individual freezer friendly zip-lock bags.

Since soup is mostly liquid, it is very hydrating from the inside, out. It can be quite refreshing to muscles and organs. Soup offers added liquid and vegetables, so when eaten regularly, younger looking skin and healthier hair is the natural result. It can also be slimming, and makes weight loss easier. Soup is a fountain of youth! Some people include coconut milk as a thickener, or coconut oil and other supplements to make their soup powerfully nutritious.

Soup is wonderful for another reason: it saves money. Delicious leftovers can be added to soup, rather than being tossed into the compost bin. Many seniors are reluctant to invite people over regularly for dinner, because it can be expensive. The cost of a chicken dinner for four, for instance, could be the equivalent of six or seven individual meals for a senior with a fixed income. On the other hand, a senior citizen can create a large pot of chicken and vegetable soup, and serve a crusty bread and crisp salad without straining the budget. It feels great to enjoy the company of loved ones around the table, and soup can make it easy.

Soup can be a bonding activity with a delicious ending. Grandchildren or adult children that don¡¦t know how to make soup, can be taught in the senior¡¦s kitchen. The senior might host a ¡§soup potluck¡¨ party, where people come over with a single ingredient. The senior shows each person how to dice, slice, saut¨¦, chop, grill, or prepare their item in some other way. Then the senior instructs each on how and when to add it to the pot. In the end, everyone eats! It¡¦s a memorable way for families to bond.

Soup potlucks are also a fun way to create community among neighbors. The senior could host a monthly soup potluck, and have a great time getting to know the neighbors. There could be a rotating host for the potluck. There are endless possibilities, and they¡¦re all good! Enjoy the magic of soup!



Editor's Picks Articles
Top Ten Articles
Previous Features
Site Map





Content copyright © 2023 by Pamela Slaughter. All rights reserved.
This content was written by Pamela Slaughter. If you wish to use this content in any manner, you need written permission. Contact Pamela Slaughter for details.