Protect Your Home from Predators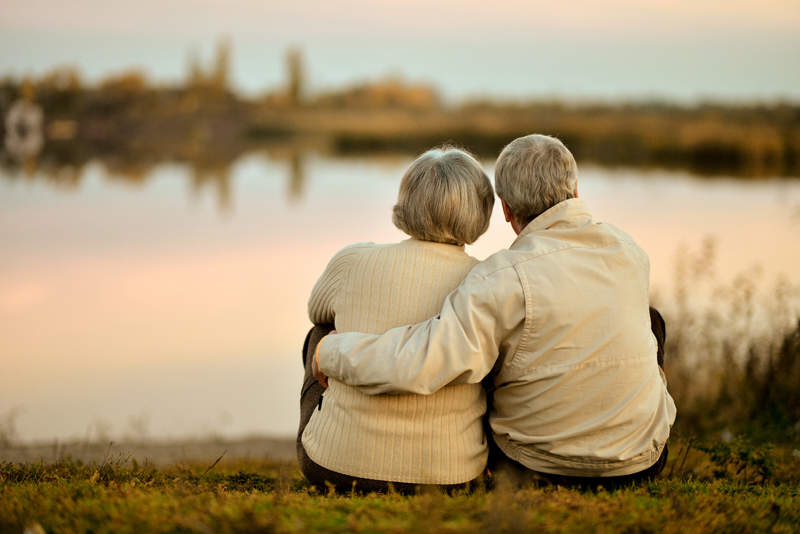 Financial exploitation can happen to anyone, but there has been a significant increase globally, in the number of cases of financial exploitation of the elderly. Many seniors own their homes, and have paid off their mortgage. That means that even if they don¡¦t have a lot of money saved, they have untapped equity and valuable real estate. As a result, every year seniors lose their home equity or even their real estate, to predators.

Unfortunately, the predator is usually the person closest to the senior ¡V an adult child, caregiver or neighbor. Most seniors want to live in their homes for as long as possible, and they do, for many years. Eventually, things change. Driving is no longer a good idea. A spouse dies. Or maybe there is a serious health scare. Perhaps there is a scary break-in at the senior¡¦s house.

Suddenly, the predator is there, offering support and comfort. The predator is often a son or daughter. It might be that the part time housekeeper, handyman or caregiver suggests moving in to help. A lonely senior with health problems, or a frightened senior, is happy for the company. When the senior has dementia or Alzheimer¡¦s, then it doesn¡¦t take much to get a signature on a document that will enrich the predator.

The good news is this: when a senior signs a document but didn¡¦t understand what was being signed due to cognitive or other impairments, the document is void. When I was a field Adult Protective Service Investigator, I had a case involving a blind senior that was tricked into signing over her home, when she believed that she was signing loan papers. I had another case that involved a senior with severe dementia that sold his home for an incredibly low price to a predator.

In both of my cases, the documents were void, and the seniors were compensated. The first received the top market value in cash for her stolen home, which had been quickly sold. The second senior received his home back at no cost, after it had been refurbished from the studs out by the predator, who had planned to resell it. That¡¦s the good news.

The bad news is this: much of the time, the theft of real estate or equity doesn¡¦t come to light until after the senior dies. The predators can still be pursued legally and criminally, but that doesn¡¦t help the senior.
What can be done to protect the senior? The most powerful thing is education and awareness. Seniors should know that they are most vulnerable and likely to attract a predator after experiencing a major life change. A senior that understands that is empowered to plan.

Isolated seniors are the biggest target, so having regular contact with at least a small circle of people is important. Seniors, make your wishes known, in writing, about your plans for your home. Do you have a family member, friend or professional that you could trust to manage your affairs for you if you became incapacitated? Consider signing a power of attorney that would be voluntary and would go into effect only if needed, and could be revoked.

Many attorneys offer a free consultation. Visit a few attorneys and get some ideas of how to protect yourself in the future. Have the phone number for your local Adult Protective Services office handy. You can consult over the phone for no cost. Predators are out there, but you can protect yourself through education, planning, and connecting with others.



Editor's Picks Articles
Top Ten Articles
Previous Features
Site Map





Content copyright © 2023 by Pamela Slaughter. All rights reserved.
This content was written by Pamela Slaughter. If you wish to use this content in any manner, you need written permission. Contact Pamela Slaughter for details.