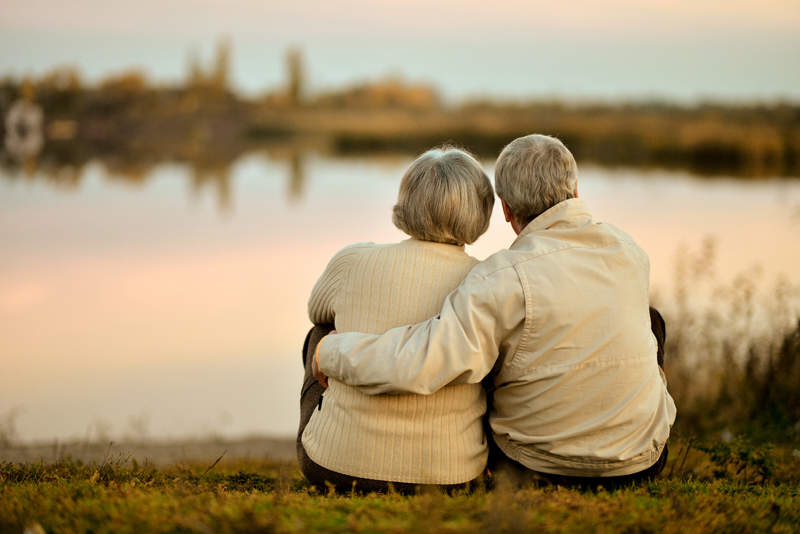 January is a wonderful time to review (or create) your bucket list! Many seniors have packed their bucket list away. It might be too late to become a professional basketball player, and you might not climb Mt. Everest after all. Despite that, don¡¦t give up on having a bucket list!

If you¡¦ve never created a bucket list before, don¡¦t feel intimidated. This is what you do: Make a list of things that you want to experience. When you create a bucket list, you don¡¦t have to have a plan. You get to create the list based on the desires of your heart. It¡¦s okay to be whimsical, grandiose, immature and unrealistic. It¡¦s your list.

Some of the things on my list include writing a screenplay, taking my grandson on a trip around the world, writing a children¡¦s book, buying rugs in Turkey, visiting several countries in Africa, drinking wine in France, and hiking the same trail that Harriet Tubman used to get enslaved Africans to freedom. Your list should number at least 20 desired experiences. You can always add to it.

After creating your list, choose the item that you like the most, even if you feel that it¡¦s not possible. Maybe you want to sleep in a castle in Scotland, but can¡¦t think of how to afford it. Being realistic isn¡¦t something that is required when you make your first choice. What¡¦s needed is creativity.

First, consider this: this is your life, and your chance. You might be a senior citizen, but you will never be younger than you are right now. You want to sleep in a castle in Scotland, but have a hard time paying your taxes? For now, plan the trip anyway. Sign up for trip alerts. Talk to a travel agent. Get a list of castles that have rooms that can be rented. Check out Airbnb options in Scotland near a castle. Start thinking of ways to either increase your income, or save money. Ask the travel agent if there is a way for you to travel for free if you can get a paying group together for a trip.

Do your research, then set a goal to make it happen. The goal might not take place this year. It might not even happen the year after and that¡¦s okay. Start by making your bucket list. Make this a very happy new year!



Editor's Picks Articles
Top Ten Articles
Previous Features
Site Map





Content copyright © 2023 by Pamela Slaughter. All rights reserved.
This content was written by Pamela Slaughter. If you wish to use this content in any manner, you need written permission. Contact Pamela Slaughter for details.