21st Century Cures Act Signed Into Law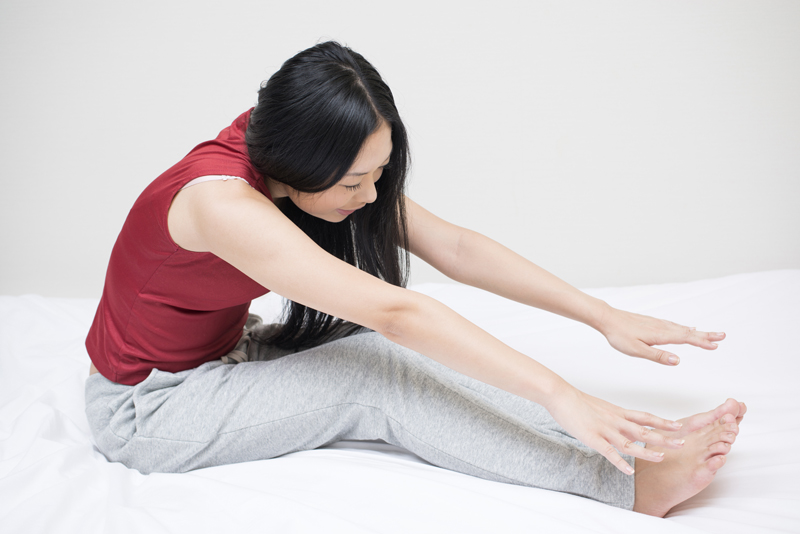 21st Century Cures, a new Act at the U.S. federal level, was developed to find ways to accelerate the discovery and delivery of medical treatments for disease. As members of the neuromuscular diseases community, many of us have been waiting for more effective treatments and cures for neuromuscular disease. While recent research findings for many neuromuscular diseases have been exciting, the process involved in making better treatments and cures available to those who need them moves slowly.

Announced on April 30, 2014, 21st Century Cures resulted from bipartisan collaboration, led by Representative Fred Upton, member of the U.S. House of Representatives, a Republican from Michigan, and Representative Diana DeGette, a Democrat from Colorado. Representative Upton serves as Chairman of the House of Energy and Commerce committee: This initiative falls under the auspices of this committee.

According to personal correspondence (received via email on October 10, 2014) from Mr. Upton, this is a bipartisan initiative. 21st Century cures was formed to look at ways to accelerate the rate which new cures for disease can be made available to patients, closing the "gap between the science of cures and the way we regulate these therapies."

While there have been great advances in medicine, including new drug therapies, the system for approving new drugs and new medical devices and informational technologies has not kept pace. "That's why I [Fred Upton] launched the first comprehensive look by Congress at the full arc of accelerating cures – from the discovery of clues in basic science, to streamlining the drug and device development process, to unleashing the power of digital medicine and social media at the treatment delivery phase." (personal correspondence from Fred Upton, received via email on October 10, 2014).


In forming strategies to accelerate progress in medicine, the response of patients was sought and are available at the 21st Century Cures initiative webpage (listed below). Whitepapers, summaries of hearings and forums, and press releases regarding this initiative were also made available at this site.


The U.S. House of Representatives approved the Act on July 10, 2015, and again on November 30, 2016. It was passed by the Senate on December 7, 2017. On December 13, 2016, the 21st Century Cures Act was signed into law by President Obama. This Act will provide funding for and invigorate medical research and allow new treatments to reach those who will benefit more quickly while maintaining safety and efficacy.

As a member of the neuromuscular community, I remain hopeful that new treatments and cures for neuromuscular disease will be found and made available. I will be carefully watching this initiative and continuing to be involved in advocating for neuromuscular disease through communicating with my elected officials at the state and federal level. I encourage you to do the same.

Update:
Resources:

Energy & Commerce Committee website, (n.d.). Energy and Commerce Cures: 21st century cures. Retrieved on 1/28/17 from https://energycommerce.house.gov/cures .

Opencongress.org, (n.d.). S.139 –Ensuring access to Clinical Trials Act of 2015. Retrieved from https://www.opencongress.org/bill/s139-114/show .

www.foxnews.com, (2017). How the 21st Century Cures Act will save lives through research. Retrieved on 1/28/17 from https://www.foxnews.com/health/2017/01/24/how-21st-century-cures-act-will-save-lives-through-research.html .



You Should Also Read:
Learn how to contact the White House to make your support of this (or other) bills known.
Read about spiritual journaling.
Find out about MDA's art collection.


Related Articles
Editor's Picks Articles
Top Ten Articles
Previous Features
Site Map





Content copyright © 2023 by Jori Reijonen, Ph.D.. All rights reserved.
This content was written by Jori Reijonen, Ph.D.. If you wish to use this content in any manner, you need written permission. Contact Jori Reijonen, Ph.D. for details.