Fighting Fairly in a Marriage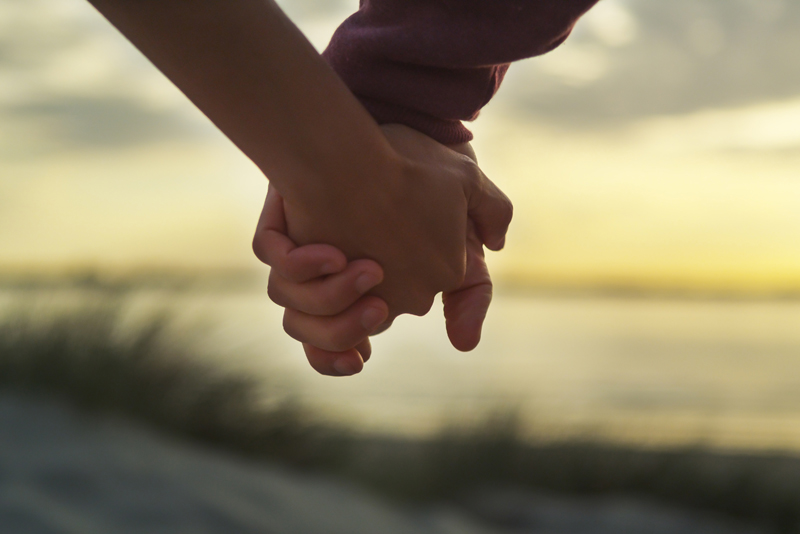 No marriage is perfect, and no couple is going to go throughout their marriage without having disagreements. However, there is a big difference between having a civil disagreement and a screaming match. You have to decide early in your marriage, before any crisis begins to fight fairly.

So, what does fighting fairly mean? It means agreeing upon a set of rules that you will adhere to during an argument that will help you keep things calm and loving. Below are 10 guidelines that may be helpful to you. I must thank my pastor, Kevin Meyers of 12 Stone for inspiring both this topic and many of these rules.


1. Set a time aside to discuss the issue. If you find yourselves getting into a heated argument, stop and agree on a time to sit down and discuss the issue. This will give you a chance to calm down and talk about things from logic rather than emotions. You may be able to resolve the issue right here without having to go any further. Make sure you set the time for a period when neither of you is tired. So, no late nights or early mornings.

2. Do not bring up past issues. This discussion is about this issue only. No fair bringing up a fight that occurred two months ago or last year.

3. No sweeping generalizations. You are not allowed to say things like, "you always do..." or "you never..." these are words that will only inflame the issue and are generally untrue.

4. Keep it PG. No cursing, name calling, or raised voices. If you find yourselves venturing into these territories, agree to table the argument until tempers have cooled down.

5. Take one issue at a time. If you find yourselves arguing about multiple items, agree to set a time for each issue, so that time may be devoted to each one and subjects do not get confused.

6. Listen. No interrupting each other. Take turns speaking so that each person may get their say. Avoid trying to come up with your answer while the other person is still talking. If you do not hear what they are saying, then the discussion is pointless. The old rule of repeating back what your spouse just said in your own words may seem silly, but it works. It shows that you are listening and trying to understand.

7. Never have discussions in front of the children. They should not be involved in their parent's arguments. It is unfair and scary to them.

8. If you find yourself in a deadlock, it is perfectly fine to bring in a trusted friend to "referee". This person is not there to say who is "right". They are just there to try and help steer the conversation so that a resolution may be made.

9. Always end the discussions with "I love you". The whole point of fair fight rules is so that you can communicate in a loving manner.

10. If you find yourself continuously going over the same matter, it might be worth seeing a counselor. There is no shame in seeking out help. It is better than your marriage dissolving.


Fighting fairly means fighting lovingly. No one ever said your marriage would be conflict free, but you should be able to argue with your spouse without risking divorce every time you do so.



Related Articles
Editor's Picks Articles
Top Ten Articles
Previous Features
Site Map





Content copyright © 2023 by Michelle Taylor. All rights reserved.
This content was written by Michelle Taylor. If you wish to use this content in any manner, you need written permission. Contact Michelle Taylor for details.