Spaghetti, Meatballs with Brocollini Recipe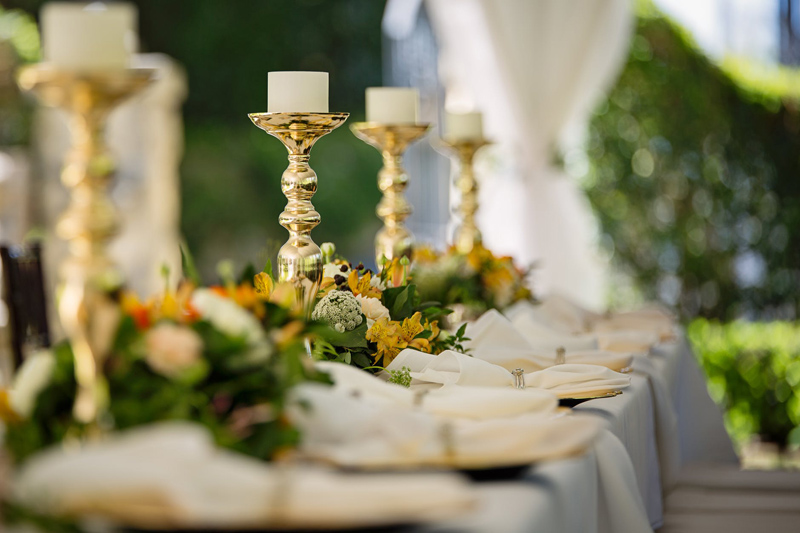 This recipe is great any day, but if you're Italian and it's a Easter or some other holiday, have no time because you work...you have to try this!
If you're ever looking for an easy and tasty way to get your fix of spaghetti and meatballs, then you have to do my hack job with this recipe and add a little green to it. It is so easy to make that it can be ready in less than 30 minutes...I'm not kidding!
The (lazy-for-me) ingredients I purchased were through Costco wholesale market. If you're not familiar with Costco, then other markets throughout the U.S.A. such as B.J.'s and Sam's Club wholesale markets may sell the same items. If not, then you choose your own favorites that are handy in your town or maybe search online
The Italian meatball came in a 4 lb. bag (small balls) for $9.99 - loving that and lots more for other recipes! The marinara sauce was a 2-pack - Victoria's brand (very fresh tasting) $9.99 and the brocollini (brocollete) was $5.29 for a 2 lb. bag, with enough for the next day too. The dried spaghetti I bought for pennies at my local grocery store.
Therefore, I know what you're thinking. Ally, you have me spending over $25.00! Yes, I do...but think of how many meals you can get out of this $25.00. You can even put the meatballs on a stick and serve them as appetizers for a change with the marinara as a dipper? Holidays are always around the corner and if you can afford it and can store it, then ultimately it's worthwhile if you're on a budget.
Therefore, here is a simple recipe with no ingredient or method list for a change - because it's so easy to do...read the recipe and adjust your amounts for how many people you are feeding. It's fun. Enjoy!
Directions
1. Set your oven to 375 degrees F. and have 2 sheet trays ready. On one, place the amount of meatballs per person you would like and set aside. Warm one jar of marinara (or more) in a saucepan on low heat while you cook the meatballs and brocollini.
2. Place a large skillet on the stove and add 1 lb. of dried spaghetti, covering it with water. Turn the heat to high and boil, adding a little salt and moving the pasta around for a couple of minutes so that it doesn't stick to itself. Test the pasta after 5 minutes by removing a couple of pieces of pasta. When cooked to your liking, drain and spray the pasta with cold water. This can be done the day before if you wish. It takes only (total time) 15 minutes instead of waiting 15 for the water to boil the traditional way. This amount was for a family of four. So maybe the BIG POT would be best for more people!
3. Using approximately a quarter of the bag (or more), trim the dry ends from the brocollini and if the stems are thick, split them in half. Place them in a large bowl and toss with olive oil, a squirt of lemon or lime juice (optional), kosher salt and ground black pepper to your liking. Layer the brocollini on the other baking sheet and roast the meatballs for 15 minutes and the greens for 20 minutes. Turn the greens halfway through cooking time (the brocollini should becoming dark and crispy when done).
4. Remove the meatballs and add them to the simmering marinara sauce until dinner is ready. When the roasted brocollini is cool, cut this into bite-sized pieces.
To Serve
Place some pasta onto the plate with a little brocollini and then add some of the hot marinara sauce from the pot. Don't worry - the hot sauce will heat the pasta and greens. Toss these around and then add the meatballs to the plate, serving the remaining sauce alongside. Moreover, if you wish, add shaved parmesan cheese to the plate for an elegant finish.
Enjoy!
You Should Also Read:
Visit my American Regional Cuisine site for exciting recipes
My ebook has 45 recipes and mouthwatering pictures - check it out!
Visit my home cooking site for hundreds of awesome recipes


Related Articles
Editor's Picks Articles
Top Ten Articles
Previous Features
Site Map





Content copyright © 2023 by Allyson Elizabeth D´Angelo. All rights reserved.
This content was written by Allyson Elizabeth D´Angelo. If you wish to use this content in any manner, you need written permission. Contact Allyson Elizabeth D´Angelo for details.