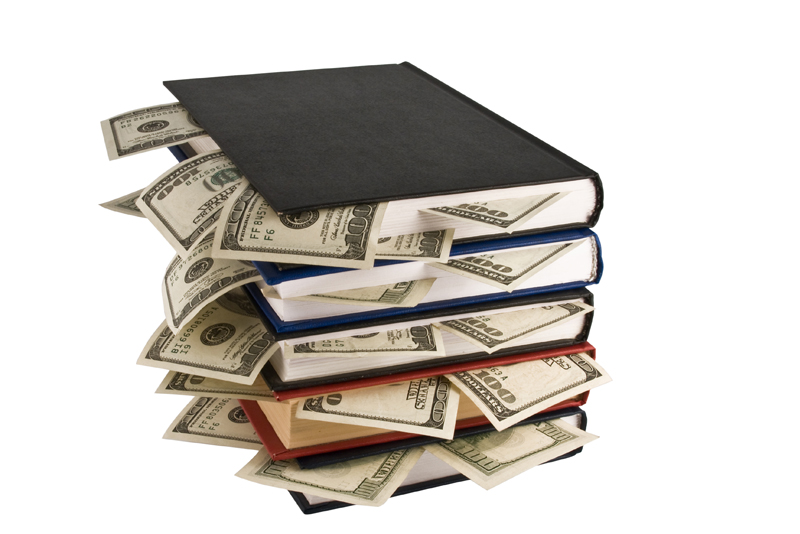 Building an emergency fund is a priority for a secure financial life. An emergency fund offers many benefits. A small amount saved each week can soon build a good emergency fund.

Why do you need an emergency fund? The main reason is so that you will have cash to pay for unexpected expenses. These expenses can range from a car repair to a doctor's bill to a temporary job loss.

Too many times people use a credit card to manage these kinds of expenses. The problem with credit cards is that they charge interest. This increases the total cost of the expense. Additionally, there is the stress of knowing you have debt that needs repaying.

Contrast credit card debt to an emergency fund. You have already saved the money and can pay the bill. You incur no additional interest charges. Your total costs are lower than with a credit card. Plus, you avoid the stress of debt.

You save more money with an emergency fund by avoiding interest charges. In fact, you may make money if your fund is in an account that earns interest. Ultimately, you want to keep your emergency fund in a safe and secure account. Money market bank accounts or savings accounts are ideal for your emergency fund. They allow you easy access to your money when you need it.

How can you build an emergency fund when money is tight? Saving a little each week is the easiest way. Additionally, saving any bonuses to an emergency fund is a fast way to build one.

Let's say you can save five dollars a week. There are lots of ways to do this. You could pack a lunch for one day a week, make coffee at home, or order a lower priced entree when eating out. Five dollars a week won't feel like too big a sacrifice to make. Do that for one year and you will have saved $250.

Another way to build an emergency fund is with a tax refund. Many people receive a refund on their taxes. That money can be put into a savings account.

Do you find that you get a refund every year? Why let Uncle Sam hold your money all year? Instead adjust your withholdings so that you keep more money then put that money into a savings account. You won't miss the money since you haven't had it available to spend in previous years.

Start thinking of where you can find extra money. Then put it to an emergency fund. You will avoid extra debt and stress this way.


You Should Also Read:
How to Make a Budget
Fall Financial Checkup
Track Your Spending


Related Articles
Editor's Picks Articles
Top Ten Articles
Previous Features
Site Map





Content copyright © 2023 by Sandra Baublitz. All rights reserved.
This content was written by Sandra Baublitz. If you wish to use this content in any manner, you need written permission. Contact Sandra Baublitz for details.