Can Artificial Intelligence Assist Teachers?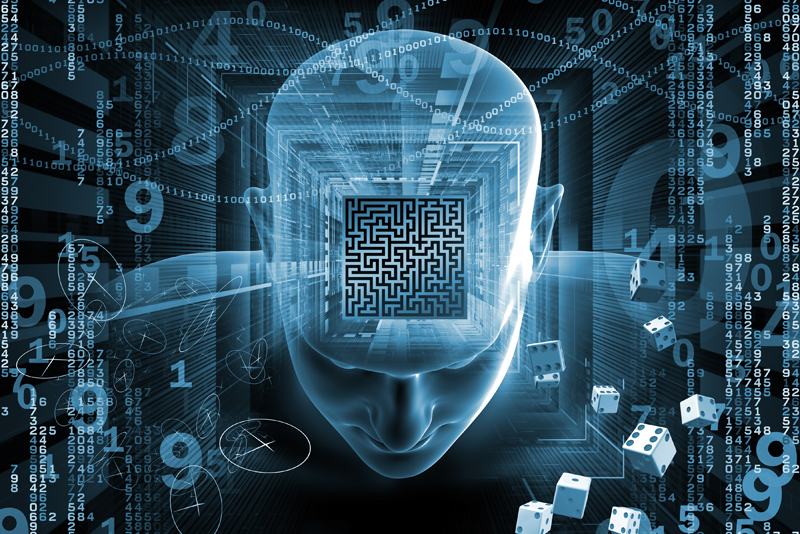 Let's face it, today, students come equipped with mobile devices vying for their attention. AI in education may enhance the learning process by allowing teachers more time to interact with students, become better role models and mentors, provide students with the emotional support and understanding needed today, and, most importantly, motivate and encourage students to learn.
If you are an online educator, you understand the effort involved in preparing a course, such as developing online lectures, lab exercises, discussion questions, quizzes, and assignments for research papers. The time required to develop an online course is very time-consuming. So how can AI assist teachers? Here are a few examples:
ChatGRT
is a Chatbot capability that can help produce engaging discussion questions about specific topics, develop complex research questions to enhance students' critical thinking and create test questions instantaneously. ChatGRT can help online teachers reduce course development time. Many AI Chatbots can provide such a service but do your research. It is imperative to ensure data integrity and that the Chatbot you use is not simply another real-time Wikipedia, where the data generated may be inaccurate.
Virtual Labs
are used in an online teaching environment to provide students with kinesthetic learning opportunities allowing students actual hands-on experience in a virtual setting, such as assembling a computer or programming applications. For nursing programs, virtual reality clinical simulations help students with virtual patient interaction in a replicated hospital environment. Many universities are partnering with third-party companies, such as IBM Academic Initiative, which provide real-world learning environments in a virtual setting. These are great alternatives to actually being in a real-world environment.
Tutoring
is another benefit of AI Chatbot technology. Intelligent Tutoring Chatbots help identify a student's learning preference and level of knowledge to better gauge an instructional method designed to suit their learning. Using Chatbot technologies saves the instructor time and allows students who may require one-on-one tutoring assistance. This capability will help students better understand concepts if the student is self-motivated enough to learn independently with an interactive program in place of tempting gaming opportunities.
AI can significantly improve course development by providing teachers with ready-made virtual hands-on lab work, identifying student learning deficiencies, and generating real-time test questions. AI and teachers can make a winning team, allowing teachers additional time to deliver real-world expertise through lectures, and motivate and guide students to learn through interpersonal skills to ensure students achieve their academic and career goals.
Follow Patricia at
www.PatriciaPedrazaNafziger.com


Related Articles
Editor's Picks Articles
Top Ten Articles
Previous Features
Site Map





Content copyright © 2023 by Patricia Pedraza-Nafziger. All rights reserved.
This content was written by Patricia Pedraza-Nafziger. If you wish to use this content in any manner, you need written permission. Contact Dr. Patricia Pedraza-Nafziger for details.