Being Alone But Not Lonely At The Top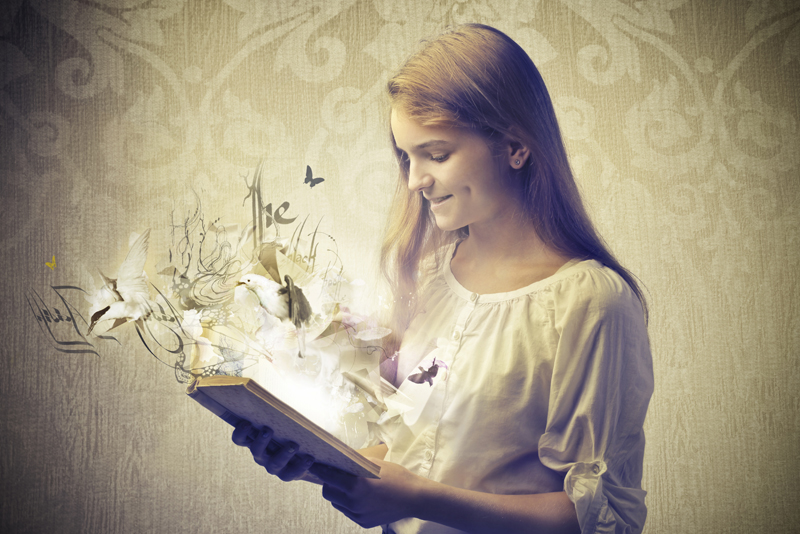 Being alone or lonely at the top is something that many people fear when they get to the pinnacle of their profession, business, company, etc., with a common phrase being "It's lonely at the top." However, being lonely and being alone are very different as this self development article discusses.
Being Lonely At The Top
It can be lonely at the top as you find you have no colleagues at the same level, no one above you to discuss important issues with, and no one you can trust implicitly to give you honest feedback on how you are doing.
Being at the top of your profession or field is also isolating as, although you may be surrounded by people, those below may feel that as you are no longer at their level, they cannot communicate with you in the same way. They may also be resentful, envious, fearful, or jealous.
Added to that you may feel you cannot liaise with other people at the top because of anxiety, competitiveness, emotional issues, fear, etc. You may believe that you have to come across as a fearless leader and able to cope with anything. You may start to distrust people around you.
The situation is the same if you own or run your own business. You cannot get away completely from feelings of loneliness or isolation. Your work or business may also take over your personal or social life leading to further isolation which can have a significant effect on physical and mental health.
The best way to cope with being alone is to establish new relationships, e.g., join networks of people who are in a similar situation. It is also important to ensure a good balance between your business or work life, and your personal or social life. Always keep some fun in your life.
From a self development point of view, use your new role to make new connections with people and to learn more about yourself. It has been found that when you invest time and energy in this, your leadership becomes much more effective and you enjoy more success.
Being Alone At The Top (the advantages of time alone)
Being alone is quite different from the loneliness discussed above. People rarely put aside time for themselves yet it is crucial to do this in a hectic life for the following reasons:
* Being alone for some part of the day allows you great freedom and thinking time to truly contemplate what you are doing and what needs to be done.
* It is a time for making your mind as blank as possible to allow creative thoughts to flood in which are vital for problem-solving and other leadership activities.
* Time out gives space for self-discovery and self development.
Dedicating protected time to be alone allows you to have a deeper understanding of yourself, the people around you, and how everything else ticks. This new understanding can affect all aspects of your life from relationships in business, work, and home, to time management and your overall success. In a strange way, you begin to feel empowered and at peace with what you have to do. People who enjoy being alone are also those who are very comfortable with themselves.
Being Alone At The Top (how to find that time)
When you are at the top you are pulled in many different directions and have countless commitments. You often find that your time is no longer your own. So how do you allocate protected time for yourself?
The simplest way is to simply block off the time you need in your diary. No matter how busy your diary is, ensure that you put aside this time with an entry like 'meeting with x'. Make that your protected time and do not let anything encroach on it as it is crucial to put aside this breathing space for yourself.
In fact, much of what is discussed in this self development article can apply to your life even if you are not at the top of your game. Whatever you do and whatever position you hold, it is important to put aside some time daily to be alone for the self development reasons mentioned above.
Being Alone But Not Lonely At The Top (Self Development Summary)
Whether you are at the top of a global company, a sole trader, or you have just been promoted, that success can bring isolation and loneliness. Being alone at the top is a separate issue. For your own personal development, putting aside time to be alone has a beneficial effect on self empowerment and success.
To receive further articles do visit the 'FREE Self Development Newsletter' link below. For my Background, Passions, and why I write articles like these, see:
Dr JOY Madden
You Should Also Read:
Dr JOY Madden
FREE Self Development Newsletter
Other SELF DEVELOPMENT Articles


Related Articles
Editor's Picks Articles
Top Ten Articles
Previous Features
Site Map



Follow @WorkwithJOY
Tweet



Content copyright © 2023 by Dr JOY Madden. All rights reserved.
This content was written by Dr JOY Madden. If you wish to use this content in any manner, you need written permission. Contact Dr JOY Madden for details.