Atole - Chocolate and Corn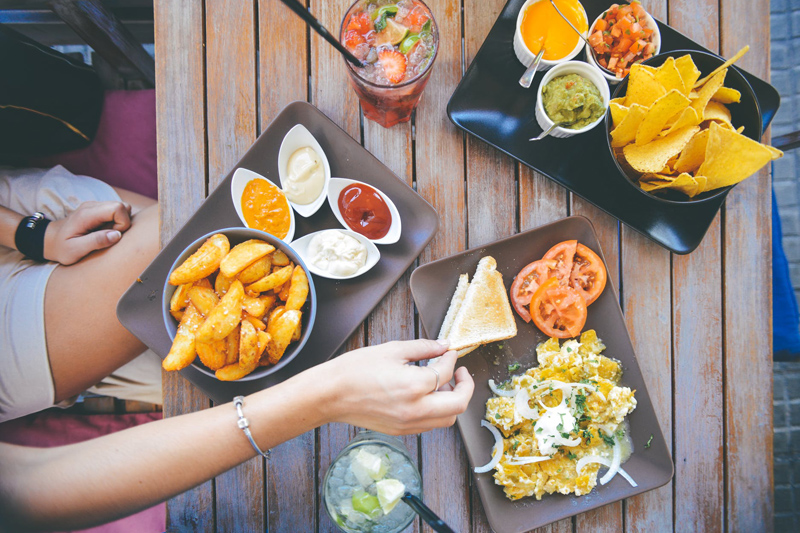 Today, in every corner of Mexico the apparitions that occurred in 1531 at Tepeyac (Mexico City), are celebrated on the Feast Day of the Virgin of Guadalupe. Churches are open all night and are filled with dancers and musicians until sunrise mass begins. After mass the feasting surely includes the fortifying thick chocolate drink, "champurrado."

Champurrado is a type of atole, atoles are hot nixtamal-based beverages of many flavors, but the chocolate flavor is so dear, it has its own name. The Aztecs introduced atole to the Spaniards; the drink has never gone out of fashion in Mexico. Pre-made mixes are also readily available throughout North America at large chain markets and small Latin food grocers. There is no comparison between an atole mix and atole from scratch – especially when the atole is champurrado. This recipe slants to the traditional, made without any dairy and simple ingredients. Many champurrado recipes call for milk, some even rely on a secret ingredient, evaporated milk. This is a great recipe for those who crave a rich hot chocolate, but cannot tolerate dairy.

The consistency of champurrado is within the cook's control; but it is a drink made of corn, giving it a unique texture, or chewiness, that may not be a hit with everyone, though it is with most people. Consider this recipe a mere starting point. If you prefer milk, substitute some of the water, or all of the water. Same with level of sweetness. Add vanilla, or star anise.

Champurrado can be kept for a couple of days and reheated. It is traditionally enjoyed with tamales, sweet breads, or any crusty piece of bread.

Yields about 8 servings

Tools:
Medium pot, preferably clay
Medium mixing bowl
Strainer large enough to use over the pot
Wooden spoon
Blender (optional)
Ladle for serving

Ingredients:
8½ Cups water
1 Stick Ceylon cinnamon (canela)
6½ Ounces Mexican chocolate (popular brands: Taza, Ibarra, Abuelita)
3½ Ounces piloncillo, (or brown sugar with ¼ teaspoon molasses)
7 Ounces prepared masa (dough) for tortillas
Note: if you cannot find prepared dough, you can make your own using corn flour (masa harina).

Steps:
1. Bring 8 cups of water, cinnamon stick, piloncillo to a slow boil; at boil, remove cinnamon stick and reduce pot to a simmer and add chocolate, stirring occasionally.
2. Cover masa in mixing bowl with half cup of water and with your hands work it into an even, loose batter consistency. The point is to make it pourable, but not too thin. (Use a blender if you prefer.)
3. Verify that all piloncillo and chocolate are melted.
3. Place the strainer over the pot and pour in the masa through the strainer. Use the wooden spoon to push through any lumps that collect in the strainer, adding more water if necessary.
4. Cook at medium heat, Stirring constantly, to avoid the masa collecting and sticking to the bottom of the pot. About 15-20 minutes.
5. When slow bubbling begin to happen, remove from heat and serve.



Related Articles
Editor's Picks Articles
Top Ten Articles
Previous Features
Site Map





Content copyright © 2023 by Mickey Marquez. All rights reserved.
This content was written by Mickey Marquez. If you wish to use this content in any manner, you need written permission. Contact Mickey Marquez for details.