A Critical-Thinking Mindset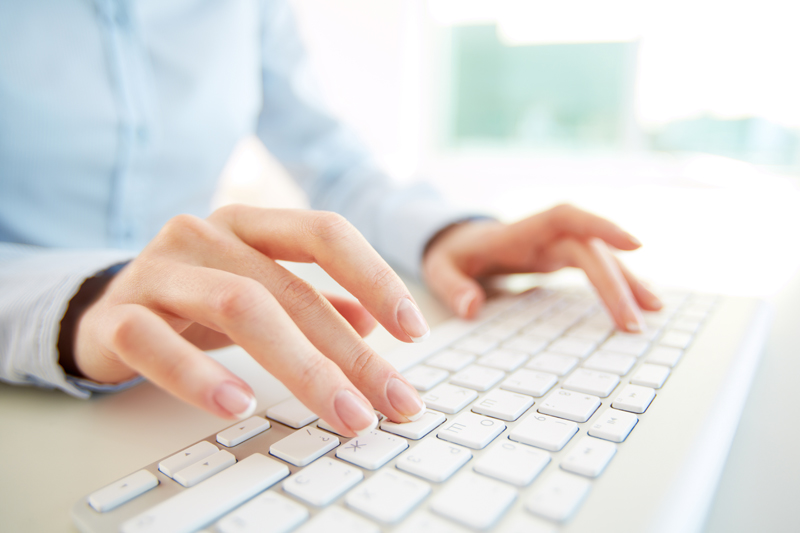 No matter what level of education people achieve, chances are they have, or will eventually come across, the term "critical thinking." Critical thinking is a process in which an individual questions the reasoning behind a particular claim or decision. As complicated as critical thinking may sound, it is a thought process most people use on a small scale to make important decisions regarding their families, careers, or finances. For example, purchasing a new car is not a decision to be taken lightly. There are many factors to consider, such as want versus need, affordability, cost of insurance, gas mileage, safety, reliability, new versus pre-owned, and so on. Thoroughly researching and evaluating each factor prior to drawing a conclusion is utilizing critical thinking.
Conversely, critical thinking draws on a more complex and integrated practice during an educational journey, particularly when students begin to reach graduate-level coursework. In academics, critical thinking can be defined as using reasoning to broaden perspectives on knowledge presented, whether it's in a book, research on the Internet, a lecture, or a discussion. Questioning the reasoning behind the information is the first step in the critical-thinking process. People must be critical of any information presented. They must practice skepticism and understand the reasoning behind assumptions rather than simply accepting an answer. Employing this practice not only broadens people's understanding, it heightens learning and develops a mindset that is better suited for problem solving. To help establish a critical thinking mindset, people should ponder the following questions when drawing conclusions:
• What questions arise about the data?
• What are the key assumptions?
• Does the argument seem vague in its conclusion?
• Is there a contradiction in any of the data?
• Is the data justifiable?
• Is the view biased?
• Is there data to oppose the position as well as to support it?
Reasoning is the operative word behind the critical-thinking process. Simply defined, reasoning is an individual's ability to make sense of things, to be open to new knowledge and facts despite personal beliefs, and to utilize those facts or new knowledge to help establish conclusions. The process of critical thinking becomes more complex as people progress into higher levels of coursework; consequently, it is vital that they establish the skill of critical thinking early in their academic journey.
Follow Patricia on
Twitter
or learn more about her books at
www.PatriciaPedrazaNafziger.com.
+Patricia Pedraza-Nafziger


Related Articles
Editor's Picks Articles
Top Ten Articles
Previous Features
Site Map





Content copyright © 2023 by Patricia Pedraza-Nafziger. All rights reserved.
This content was written by Patricia Pedraza-Nafziger. If you wish to use this content in any manner, you need written permission. Contact Dr. Patricia Pedraza-Nafziger for details.