Where to Keep Emergency Funds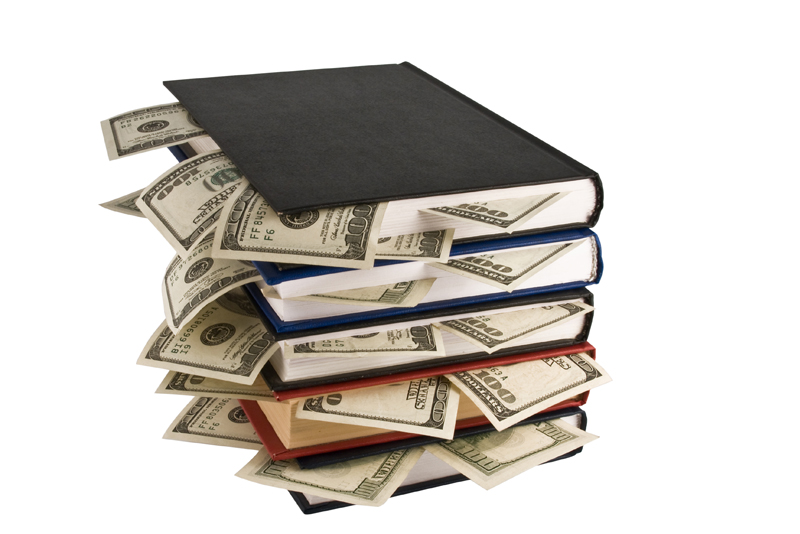 An emergency fund is essential to avoid debt. Initially, you may choose to keep your savings at home. You have several options where to keep your savings once you reach a larger amount of money.

Small sums of money can be kept at home. It is a wise idea to always keep a small amount of cash handy. Small would be under one hundred dollars. You may choose to keep larger amounts at home. Larger amounts bring up questions of how safe your money is stored. Besides, you could be missing out on additional income.

It is a good plan to have a money market or savings account established for your emergency fund. These are beneficial for a variety of reasons. One reason is that it keeps your money secure from loss or theft.

Also, it adds an additional step to getting access to your money. This may, or may not,matter for you, but some people need a barrier to keep from spending their money. Cash at home is instantly accessible which is both good and bad. It is good because it is handy in an emergency. It is bad because you may spend it on unnecessary purchases and have no funds in an emergency.

Some money markets and savings accounts are paying better interest. This allows you to make additional money off your emergency funds. That puts that money to work for you. You saved hard to get that money. It should work hard for you.

Online money market or savings accounts pay more than brick-and-mortar banks. They should be FDIC-insured. Check out the fees and minimums before opening one. Otherwise, these are good for money you may need right away.

Do not confuse money market accounts with money market mutual funds. Money market mutual funds are supposed to be stable. They are supposed to stay at their one dollar a share value. In the last financial crisis, some money market mutual funds did break the one dollar share and lost money. That is why a money market account at a bank is advisable over a money market mutual fund.

What about large emergency funds? Personal finance advisers recommend three to six months living expenses in an emergency fund. That is a lot of money. You can maximize these savings by choosing to put some of your money in less liquid accounts.

A word about liquidity: it refers to how easy it is to access your money. Money market and savings accounts are the most liquid. The next would be accounts you can sell easily to get your money. One type of account that would be easy to sell is a stock, however, emergency funds should not be kept in stocks. This is because the value of a stock fluctuates too much for safety of principal that an emergency fund needs.

Combining safety and with some liquidity brings options such as United States Treasury bills and short-term certificates of deposit. These can be suitable for a portion of emergency funds once you have over three months' worth of savings. A Treasury bill that renews every 13 weeks or a three month certificate of deposit may provide higher interest than a money market account. You need to compare these rates to see which is higher.

Certificates of deposit at online banks pay better than brick-and-mortar banks. Treasury bills can be purchased directly through TreasuryDirect. You don't want to buy them through a broker as that will cost too much money for your needs.

Basically, you want to have a few months' worth of savings in a money market account for quick access. A few months more savings could go into CDs that are kept very short. These savings would have time to make more money, but be available if you had a job loss or longer range emergency.

You Should Also Read:
Emergency Fund Benefits
How to Make a Budget
Track Your Spending


Related Articles
Editor's Picks Articles
Top Ten Articles
Previous Features
Site Map





Content copyright © 2023 by Sandra Baublitz. All rights reserved.
This content was written by Sandra Baublitz. If you wish to use this content in any manner, you need written permission. Contact Sandra Baublitz for details.