Homelessness and Physical Disability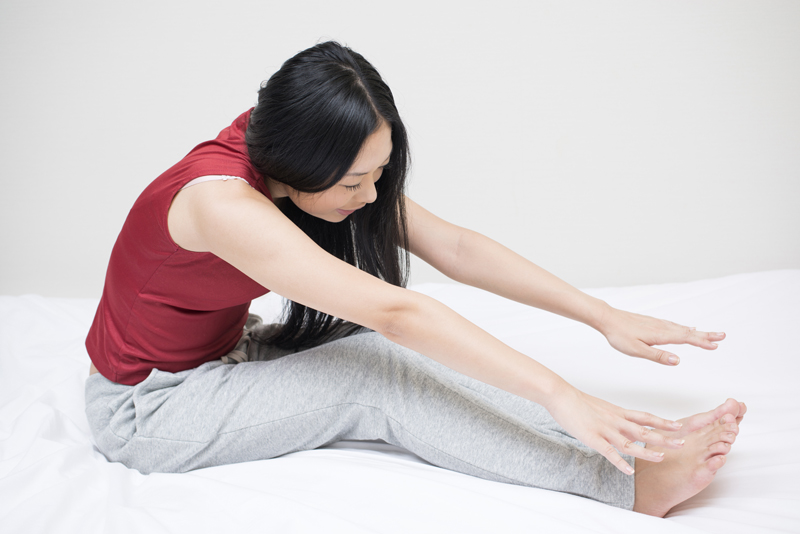 "That was humbling," one of the middle-school students said, getting back into my car.

"That was scary," said another.

The students, all middle-school males, seemed different, more subdued, on the way back to the inner-city Detroit Youth for Christ building that acted as the central point for their service and missions trip. We talked about what we had experienced.

During our drive to an area where part of the inner-city Detroit homeless population tends to gather for food handouts, evidence of decay surrounded us. Crumbling ruins of building and people. We stopped at an area that was considered to be a park, but it was unlike what most of us usually consider a park. Numerous people, men, women, and children of differenent ethnicities gathered. Many carried their few belongings in plastic grocery sacks. We brought sandwiches and prayer.

A number of those individuals living on the streets had visible physical impairments. Several used crutches, others used wheelchairs.

According to a recent report (Cooper et al., 2015) in 2014, for those in the disabled community who must rely on Social Security Suplemental Income as their main or only source of income, Supplemental Income does not cover the cost of a modest one bedroom apartment. On average, in 2014, 104% of that income would be required to cover rent for a modest one-bedroom apartment; on average 90% of the Supplemental Income would be required to cover the cost of a modest studio apartment. Current federal standards consider a household to be burdened by the cost of housing if housing exceeds 30% of the monthly income.

According to a report by the Cities Mayor's Society, about 18% of homeless adults are physically disabled. The sobering fact remains that many with disabilities, including individuals with neuromuscular disease, do not have sufficient income to cover housing, medical care, food, clothing, and other basic costs of living. In fact, extrapolating from the number of individuals experiencing homelessness, over 109,000 individuals with physical disability are homeless on any given night in the U.S. (based on numbers from 2014) (endhomelessness.org, 2015).

My little boy had fallen asleep the car on the way. When he woke up, he started crying and could not be consoled. Confused and alarmed to find himself in this fallen neighborhood, he cried and clung to me for comfort. I knew how he felt. I wanted to cry too.

I spent some time talking with a woman who had approached me when I left the comfort of my van. She showed me the bandages on her arm and uncovered a small area. A deep wound revealed the area of skin and flesh that had been removed at the hospital. She had skin cancer. After surgery, she had been released from the hospital back to life on the street.

"I need help. I don't have any clean bandages so that I can keep this wound clean and I can heal."

We could help her purchase clean bandages and pray with her for her physical wounds to heal and for her living conditions to improve. Meanwhile, she remains ill with a very serious medical issue, living on the streets. Others living on the streets cope with the lifelong effects of disability.

On our way back to the Youth for Christ building, one of the boys in my car said, "You can't see something like that without going home changed."
I agree.

Resources:

endhomeless.org (2015). Snapshot of Homelessness. Retrieved from https://www.endhomelessness.org/pages/snapshot_of_homelessness .

Cooper, E., Knott, L., Schaak, G., Sloane, L., and Zovistoski A., (2015). Priced Out 2015: The Housing Crisis for People with Disabilities. Technical Assistance Collaboritve Inc, Consortium for Citizens with Disabilites, Housing Task Force: Boston, MA. Retrieved on 12/1/15 from https://www.tacinc.org/media/52012/Priced%20Out%20in%202014.pdf .

U.S. Conference of Mayors, (2012). Hunger and homelessness remain most pressing issue for US cities. Cities Mayor's Society. Retrieved on 12/1/15 from https://www.citymayors.com/features/uscity_poverty.html .


You Should Also Read:
Learn about accessibility and voting.
Learn about obtaining a handicapped parking permit.
Read about the Abilities Expo.


Related Articles
Editor's Picks Articles
Top Ten Articles
Previous Features
Site Map





Content copyright © 2023 by Jori Reijonen, Ph.D.. All rights reserved.
This content was written by Jori Reijonen, Ph.D.. If you wish to use this content in any manner, you need written permission. Contact Jori Reijonen, Ph.D. for details.