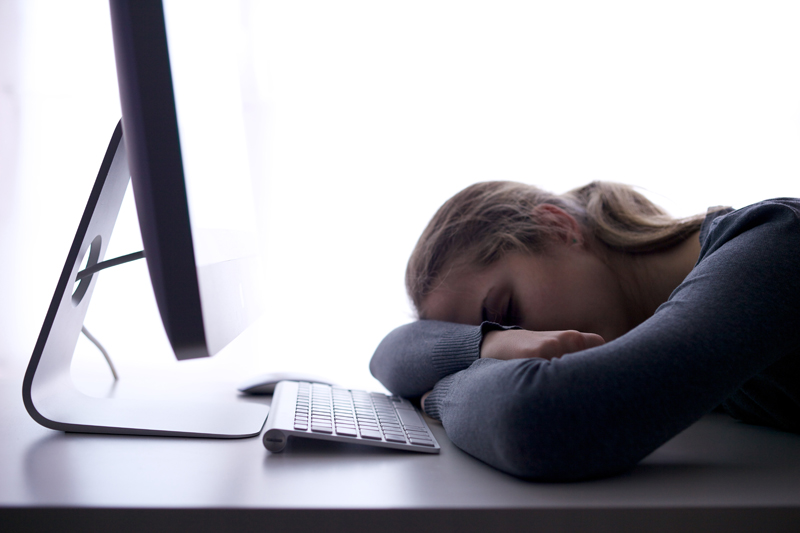 Learn about unemployment, filing for unemployment benefits, reasons for unemployment and benefits. Explore the types of termination, discriminatory practices that may lead to unemployment, and more.
Employment Trends in 2013 and 2014

If you are unemployed and looking for a job, the U.S. Department of Labor's periodic reports can provide you with helpful information on job and employment trends. Savvy job-seekers can use this information to provide helpful clues about where they are most likely to find jobs.
Job Loss Challenges after 50


Baby boomers losing jobs after age 50 face unique challenges. They are more likely to encounter significant financial losses with less opportunity to recover. Older workers are more at-risk for layoffs than younger workers, and finding a new job is significantly more difficult. Learn why.
Job Loss – Reasons People May Lose Jobs

Job loss can be stressful for you and your family, especially if it is unexpected, and you are not prepared. Losing a job generally involves either voluntary or involuntary termination. Learn about these types of termination and why it is important to know why they occur.
Lost Your Job? Now What?

If you unexpectedly lose your job, you may feel stunned, worried, angry, embarrassed, scared, and any number of other emotions. Most of all, you may be asking yourself, "Now what?" Find strategies to cope.
My Experience with Unemployment

Coping with unemployment is difficult whether you are facing your first experience or you've been through job loss before. I would like to share my own unemployment experiences with you and would love to hear your personal stories as well.
Unemployed Top Questions

Are you looking at your unemployment from the perspective that best benefits you in the long term? Read this article to ensure that you have considered all the right questions.
Unemployment Insurance Overview


Learn about unemployment insurance - your lifeline if you become unexpectedly unemployed. Learn what it is, how it works, and how to apply.
Unemployment Survival Tips

While it may not seem possible at first, you can survive a period of unemployment. It is possible to emerge from this stressful time with a new outlook and even a more satisfying future.
Why Layoffs Occur and What to Do


Are there signs a layoff is coming? Even if you're at the top of your game, you've taken notice of the workplace landscape, and you may be wondering if layoffs could affect you. They can.
Editor's Picks Articles
Top Ten Articles
Previous Features
Site Map
Content copyright © 2018 by . All rights reserved.
This content was written by . If you wish to use this content in any manner, you need written permission.
Contact Corlia Logsdon for details.