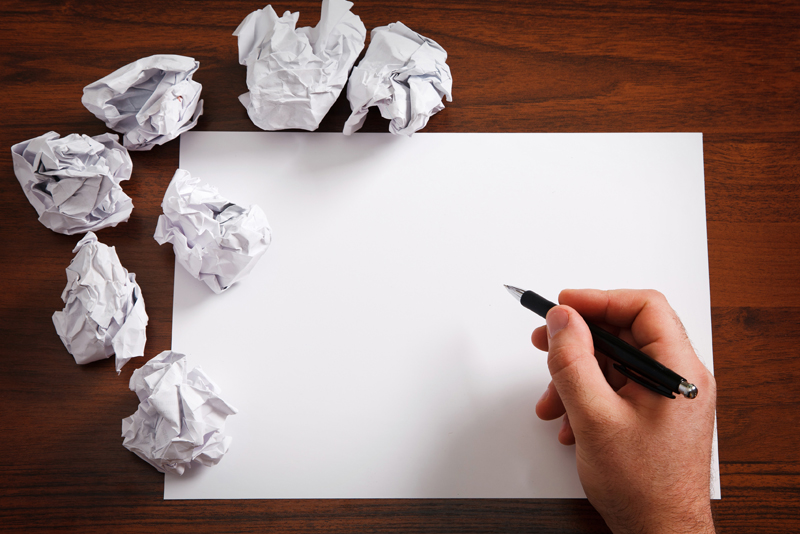 Tips and how-tos for communicating online, in person or by phone with finesse and self-confidence.
5 Tips For Getting Your Emails Opened and Read

Whether you have a storefront or an online business, today's main form of communication seems to be through email (electronic mail). The average person gets between 40-100 emails daily. The challenge becomes: How can we get our emails opened and read? Here are five powerful and money making tips.
Business Phone Etiquette – First Impressions Count

Professional phone skills involve more than picking up the phone and talking. Your telephone is your "real-time" connection with clients and customers. Because of this connection, proper phone etiquette is an essential element to the success of your business.
Communicating With Greater Self-Confidence

Learn three powerful success how-tos for communicating with an inner confidence that will have you speaking effectively in any personal or professional situation. Communicating with self-confidence begins in your mind and heart. You'll want to watch the video and read the article.
Handshakes, Eye Contact and Greetings

Sooner or later you'll find yourself meeting a new business associate and wanting to make a positive and empowered first impression. First impressions can generally make or break a potential business relationship. Here are three basic tips for making a positive and professional first impression.
How To Lead A Successful Meeting

Meetings, like or dislike them, are a fact of business life. There will be times during your career when you'll probably be asked to facilitate or lead a meeting. To some women in business facilitating a meeting comes easily and to others, it can be a nerve-wracking challenge.
How-To Tips About eBook Publishing

In 2011 Amazon announced that eBook sales outnumbered traditional book sales. There now is a huge industry out there ready to help take your potential book idea from concept to finished eBook product. Could writing an eBook for Kindle, Nook or iStore be the right self-publishing move for you?
In Business Your Intuition Is Important

I can't tell you the number of times I wished I had listened to my intuition, but ignored it. You know what I mean, that hunch or feeling that makes its way into your mind and you can't seem to shake it. When making business decisions, I've found that feelings of intuition shouldn't be dismissed.
Negotiating – We Do It Everyday

Many women in business believe they are not good negotiators. I guarantee you're better than you think. To enhance your negotiating self-confidence let's take a look at some practical negotiation how-to's.
Teleconference Etiquette

Holding group teleconferences can be a powerful and productive way to share important information among team members and to learn new skills from industry experts. There are though some rules of teleconference etiquette to follow.
Writing and Delivering Your Networking Commercial

We've heard it said before, "You only get one chance to make a good first impression." A well-written networking "commercial" can make the difference between being taken seriously as a woman in business and being dismissed as someone who isn't sure of their business expertise.
Editor's Picks Articles
Top Ten Articles
Previous Features
Site Map
Content copyright © 2018 by . All rights reserved.
This content was written by . If you wish to use this content in any manner, you need written permission.
Contact Angel Coleman for details.