A Visitor's Quick Guide to English Currency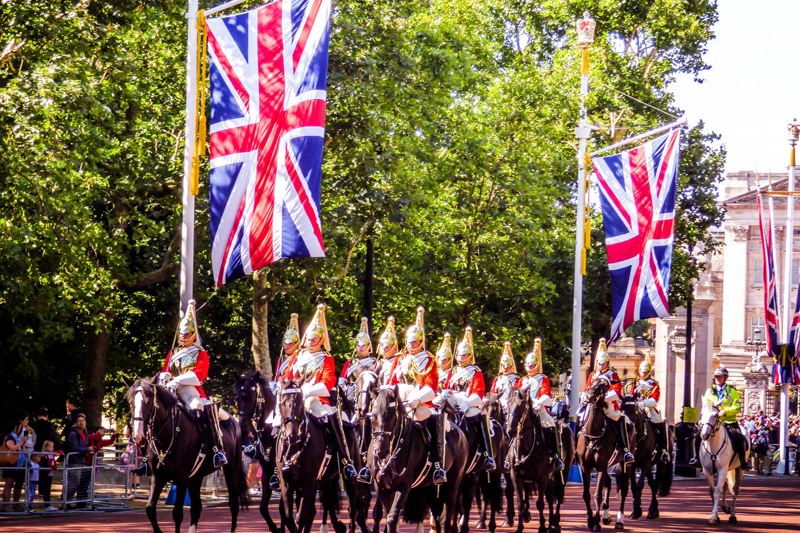 For any visitor to England, one of the most important things to understand will be the currency. From buying a coffee to settling hotel bills, catching a bus to taking a trip to the theatre, a huge part of any visit will involve buying things.

Even though credit and debit cards are accepted by an increasing number of retailers, it's vital to know exactly what you're paying; and, while carrying cash is becoming far less of a necessity, you never know when you might find yourself grabbing a handful of change to pay for a postcard or other small item.

One of the first things to remember is that although many European countries have signed up to a single European currency (the Euro), the United Kingdom (i.e. England, Wales, Scotland and Northern Ireland) have not. England still uses Great British Pounds Sterling (GBP) - or the pound (£); bear this in mind when converting money to use for your visit.

The pound (£) is made up of 100 pence (100p).

Sterling comes in a variety of denominations, as follows:

Coins: 1p, 2p, 5p, 10p, 20p, 50p, £1 and £2;

Notes: £5, £10, £20 and, less commonly, £50.

As well as having the value clearly marked on them, the denomination of notes can be quickly identified from their size and colour:

£5 notes are a bluey-green colour, and the smallest of the notes;

£10 notes are an orangey colour, and slightly larger than £5 notes;

£20 notes are purple, and larger than £10 notes;

£50 notes are a red colour and the largest of the notes.

The different colours and sizes make it easy to quickly grab the notes you want when there are several different values in your purse or wallet.

When visiting shops, eateries, pubs, etc. and paying in cash, you may find that any notes are "checked" for authenticity by using a special pen or light; this is quite a routine action as there have been many fake and fraudulent notes in circulation over the years - it certainly isn't meant to be in any way offensive. You may even find that some retailers will refuse to accept £50 notes in particular, due to the number of fakes in circulation.

While it may seem a little complicated at first, the 100p = £1, and different sized/coloured bank notes mean that with a bit of practice it should be quite easy to get to grips with, and certainly shouldn't be anything for visitors or prospective visitors to be worried about.



Related Articles
Editor's Picks Articles
Top Ten Articles
Previous Features
Site Map





Content copyright © 2023 by Sarah V Monaghan. All rights reserved.
This content was written by Sarah V Monaghan. If you wish to use this content in any manner, you need written permission. Contact Sarah V Monaghan for details.