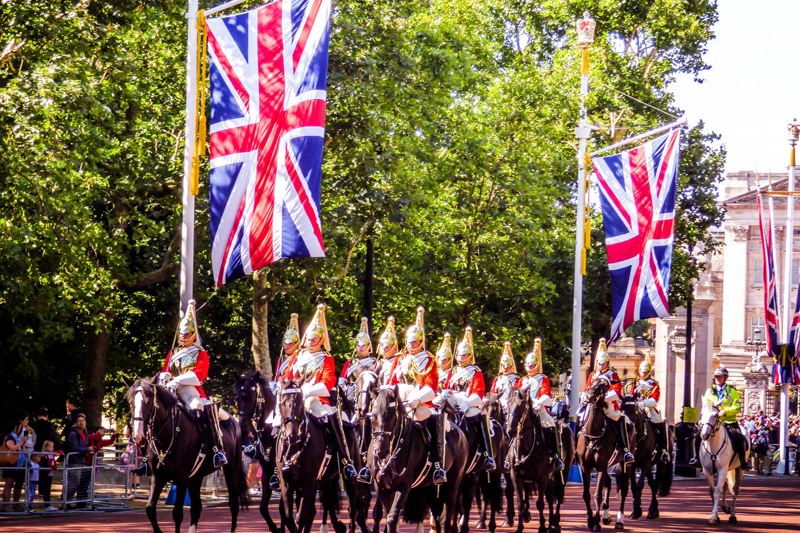 The National Trust is a truly unique organisation.

It is probably fair to say that almost every person in England who attended a state-funded school has likely visited a National Trust property as part of a school trip. History lessons can move from the classroom to a stately home which has been maintained to give a glimpse into the past, where you can see close-up just how our ancestors used to live - perhaps glimpsing into priest holes dating back to the 16th century, where families hid Catholic priests to protect them from imprisonment, torture or even death. Geography classes can visit some of the 775 miles of coastline, and see the devastating effects of nature, and the efforts that are being made by the National Trust to slow the erosion of our coasts.

As well as being a fantastic educational tool for the children of England, the National Trust also provide great days out for people of all ages, memorable family excursions and even holidays.

Throughout the year, the National Trust put on themed days at many of their properties. For example, in 2016, Tatton Park - an historic estate feature an enormous mansion and deer park - held a whole season of events to celebrate the 100th birthday of Roald Dahl. At Christmas-time there are markets and fairs to enjoy, as well as night-time walks to take in the beautifully decorated houses and grounds, and so much more.

The variety of projects undertaken by the National Trust is reflected in the type of holidays they also offer. You could spend the night under the stars, camping alongside Windermere in the Lake District, or instead opt for full-on luxury with a spa-break in a historic house hotel, and everything in between.

And yet, so many of these places would no longer even exist, were it not for the valuable work carried out by this organisation; a great many of the stately homes, mansions and historic properties have been transferred to the National Trust because the work needed to maintain or restore them is so expensive, and they have just not provided the financial returns to their previous owners to allow them to do this work; donations and memberships from the general public, as well as grants and other fundraising work carried out by the Trust means that they are able to preserve these properties for future generations and give us a valuable insight into the history of this country.

Further, they are also heavily involved in the protection of a number of endangered species. For example, the red squirrel - native to England - has been under threat from the grey squirrels for many years. It is through the work of the National Trust that we are lucky to have a number of nature reserves where these beautiful creatures can still be found.

It is safe to say that the National Trust is a vitally important - and yet often overlooked - organisation in England, who have played a part in almost every English child's life at some point or another, and one which will hopefully continue to go from strength to strength.


Related Articles
Editor's Picks Articles
Top Ten Articles
Previous Features
Site Map





Content copyright © 2023 by Sarah V Monaghan. All rights reserved.
This content was written by Sarah V Monaghan. If you wish to use this content in any manner, you need written permission. Contact Sarah V Monaghan for details.