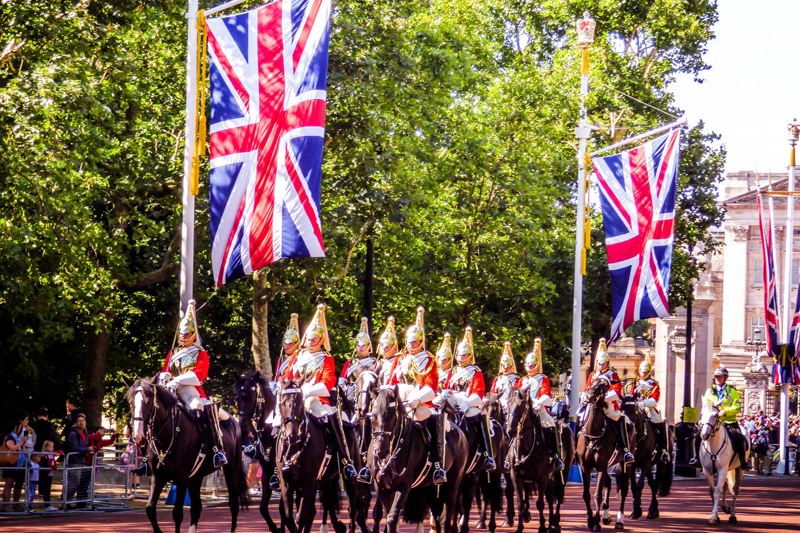 A former industrial town in the North-West of England, Wigan is famous locally for a number of things - its rugby league team, Wigan Warriors, the Uncle Joe's Mint Ball's factory, Wigan Pier (made famous in George Orwell's "Road to Wigan Pier", and the legendary Wigan Casino, a must-visit venue for the Northern Soul scene in years gone-by. Wigan was even voted, in 2017, as the happiest place to live in Greater Manchester.

Perhaps, however, Wigan is best known for its people - colloquially known as "pie-eaters".

When you think of pies, you probably think of such tasty treats as key-lime, coconut cream or that perennial favourite, apple pie. Served with ice-cream, cream or custard, we just can't get enough of these delicious plates.

In England, however, pies are an entirely different story. Of course, we love a good fruit pie and custard as much as the next person, but you're much more likely to find a pie bursting with chunks of steak and smothered in a rich, meaty gravy than you are to have one for dessert. And Wigan produces some fantastic pies!

For instance, Poole's Pies of Wigan have been making and selling pies since 1847 and are widely regarded as the country's leading pie manufacturers; a bakery in almost every shopping area means that it's as easy to get hold of a pie on the go as it is to grab a local newspaper.

And yet, the legendary pies of Wigan have very little to do with the nickname of the locals - something that few people actually realise these days.

The moniker "pie-eaters" in fact appears to date back to the 1926 General Strike, when workers went on strike in protest at the pay and conditions for coal miners. As an area heavily reliant on the coal mining industry, the strike had a profound effect on the people of Wigan, who were the first to "break" the strike (to go back to work), as they were essentially starving. This lead to miners of the neighbouring town of Leigh (known as Leythers) to refer to Wiganers as "pie eaters", them having, in effect, been forced to "eat humble pie" and return to work.

Today, most people seem to have forgotten the rather negative connotations of this name, and proudly embrace it, instead choosing to believe it is a nod to the superb pastry dishes that are known to come out of the town. So proud are they, that Wigan even hosts the annual World Pie Eating Contest every December!

So, while it may have an unhappy history, Pie Eaters are happy to be known as such, and if you ever get the chance to try a real Wigan pie, grab it with both hands (but gently, don't waste that filling!).




Related Articles
Editor's Picks Articles
Top Ten Articles
Previous Features
Site Map





Content copyright © 2023 by Sarah V Monaghan. All rights reserved.
This content was written by Sarah V Monaghan. If you wish to use this content in any manner, you need written permission. Contact Sarah V Monaghan for details.